The postgraduate year-two Ambulatory Pharmacy Residency at Inspira Medical Center Mullica Hill continues to build on Doctor of Pharmacy (PharmD) education and the postgraduate year-one Pharmacy Residency program.
About the Mullica Hill Ambulatory Pharmacy Residency (PGY2)
Focusing on the development of a clinical pharmacist in the ambulatory practice setting, the PGY2 program provides residents the opportunity to function independently as practitioners by conceptualizing and integrating their accumulated experience and knowledge in the provision of patient care.
Residents who successfully complete a PGY2 pharmacy residency are prepared for advanced patient care, academic or other specialized positions, along with board certification. The scope of services in the PGY2 program includes:
A focus on geriatric population 
Coordination of comprehensive medication management programs that adhere to evidence-based guidelines 
Partnerships with patient assistance programs to support patients in obtaining more affordable medications that align with standards of care 
Work with multidisciplinary team members to optimize therapy opportunities for the patient population 
A focus on following patients across the care continuum to ensure optimal outcomes 
Coordination of care with insurance payors 
Through integrating clinical pharmacy services in the ambulatory setting, Inspira's team of experienced professionals provide high-quality patient care. As a high reliability organization (HRO), Inspira Health is dedicated to maintaining safety for all patients, providers and staff.
Mullica Hill Ambulatory Pharmacy Residency (PGY2) Curriculum 
The Ambulatory Pharmacy Residency (PGY2) offers a robust curriculum and dedicated faculty to year-two residents. 
The curriculum includes rotations in:  
Orientation 
Population Health 1 
Population Health 2 
Oncology and Infusion Services 
Geriatrics in Ambulatory 1 
Geriatrics in Ambulatory 2 
Hospital-Based Internal Medicine 
Outpatient Services 
Additional educational and longitudinal experiences for residents include: 
Ambulatory Quality and Patient Safety 
Ambulatory Leadership 
Family Medicine Clinic 
Service Plan Project 
Research 
Collaborative Initiatives  
Patient Education  
Health Fairs  
Seminars and Lectures 
Precepting of IPPE and APPE Pharmacy Students 
Precepting of PGY1 Pharmacy Residents 
Quality Improvement Projects 
Learn More
If you would like more information about the Ambulatory Pharmacy Residency (PGY2) at Inspira Medical Center Mullica Hill, please contact Jody Beach, program director, at beachj@ihn.org.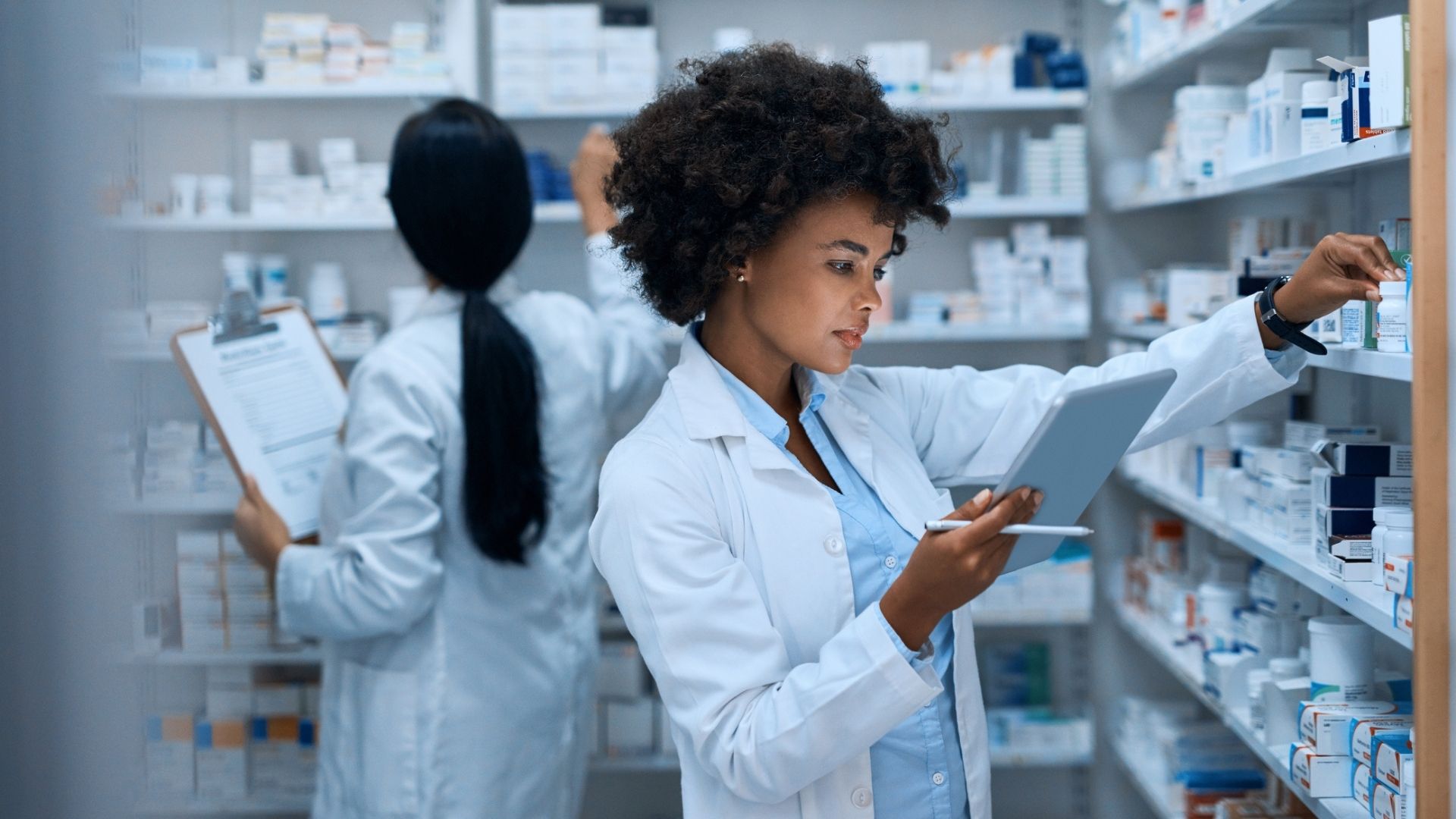 Why Choose Inspira for Your Residency