The Orthopedic Surgery Residency at Inspira Medical Center Vineland in New Jersey builds on medical school graduate education to help clinicians develop the skills they need to become successful orthopedic surgeons. Residents who complete an accredited orthopedic surgery residency are prepared for advanced patient care, academic or other specialized positions, along with board certification in orthopedic surgery.
What Makes Inspira's Orthopedic Surgery Residency Unique
Inspira's Orthopedic Surgery Residency provides residents with learning opportunities that integrate and incorporate various patient care experiences and advanced practice settings across South Jersey. With comprehensive curricula and dedicated faculty, our residency programs focus on industry-leading research, cutting-edge treatment methods and safe, high-quality patient care.
Our Orthopedic Residency offers diverse clinical rotations in specialized areas, fostering personalized mentorship by renowned faculty. Our emphasis on integrating research with clinical practice enables residents to contribute to advancements in orthopedic medicine.
Alongside these opportunities, our program cultivates a supportive and inclusive environment where residents form meaningful relationships and experience a sense of belonging. Regular social events, mentorship programs and community outreach initiatives foster camaraderie and lifelong bonds. This close-knit community enhances the learning experience and provides a support system for personal and professional growth.
Message from Program Director
Curriculum
The Orthopedic Surgery Residency offers a robust curriculum and access to experienced, supportive faculty in convenient locations throughout South Jersey. Each specialty program includes weekly didactics, attending and guest lecturers, clinical experiences and sessions in our procedure labs and simulation center.
The goal of the Orthopedic Surgery Residency at Inspira Medical Center Vineland is to mold well-rounded physicians who are competent in safe patient care and who can function in today's health care arena. Our curriculum provides a comprehensive foundation for core osteopathic surgery training tailored to each resident's individual needs and interests.
Rotations in Clinical Practice
Rotations occur in both general and specialized areas of the Orthopedic Surgery Residency. Clinical rotations include Anesthesia, Emergency Medicine, Foot and Ankle, General Orthopedics, General Surgery, Hand, Intensive Care Unit, Joints, Orthopedic Float, Orthopedic Oncology, Pediatric Orthopedics, Plastic Surgery, Radiology, Spine, Spine and Basic Surgical Skills, Sports Medicine and Trauma.
Longitudinal Experiences
Participating in the continuity clinic is a requirement for all residents. Additionally, externships are open to all program members. Responsibilities include attending all assigned rounds, workshops, journal clubs and lectures; office rotations with physicians in the residency program; assisting and observing orthopedic surgery procedures; and all other responsibilities, which vary.
three
Schedule at a Glance
PGY 1
Anesthesia
General Orthopedics
General Surgery
Intensive Care Unit
Plastics
Radiology
Spine and Brain and Spine Surgery
Vascular Surgery
PGY 2
General Orthopedics
Hand
Intensive Care Unit 
Joints
Pediatric Orthopedics
Sports I
PGY 3
General Orthopedics
Hand
Pediatric Orthopedics
Spine
Trauma
two
PGY 4
Foot and Ankle
Hand II
Joints
Orthopedic Oncology
Sports I
Trauma
PGY 5
Hands II
Joints II
Spine
Sports
Sports II
How to Enroll
For more information about the Orthopedic Surgery Residency at Inspira Medical Center Vineland, please contact Amy Land, Program Manager, at LandA@ihn.org or (856) 641-7675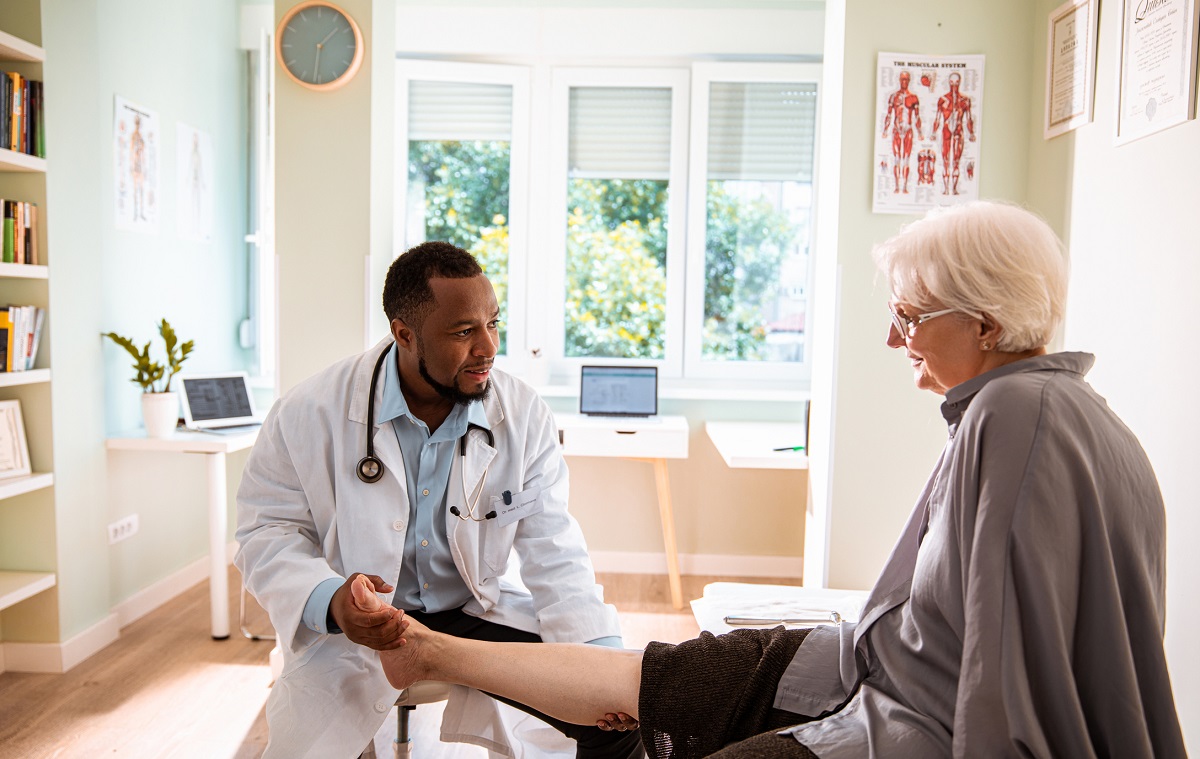 Frequently Asked Questions