The goal of the Orthopedic Surgery Residency at Inspira Medical Center Vineland is to mold well-rounded physicians who are competent in safe patient care and who can function in today's health care arena.  
About the Vineland Orthopedic Surgery Residency 
The fully accredited five-year Orthopedic Surgery Residency offers the rewards of a community-based atmosphere in an academic environment. Residents benefit from a dynamic, patient-centered care model and a focus on preventive health care. 
As residents assume increasing responsibility for patient care, this residency program will offer ample opportunity to develop the skills needed to become a successful orthopedic surgeon. The goal of the Orthopedic Surgery Residency program is to be nationally recognized as a model of excellence for medical education, osteopathic principles, research and patient safety. 
Vineland Orthopedic Surgery Residency Curriculum 
The Orthopedic Surgery Residency curriculum that teaches core orthopedic surgery training, but also allows for tailoring to an individual resident's unique needs and interests.  
Curriculum includes rotations in:  
General Orthopedics  
Spine and Basic Surgical Skills  
General Surgery   
Plastic Surgery   
Anesthesia   
Radiology   
Emergency Medicine   
Intensive Care Unit   
Pediatric Orthopedics  
Sports Medicine 
Joints   
Hand  
Spine  
Trauma  
Orthopedic Oncology   
Ortho Float    
Foot and Ankle   
Externships 
Externships are open to all osteopathic students. Responsibilities include: 
Attending all assigned rounds, workshops, journal clubs and lectures 
Call responsibilities, which varies 
Office rotations with physicians in the residency program 
Assisting and observing orthopedic surgery procedures 
The extern must provide their own transportation and accommodations and is advised to contact the executive assistant of the program regarding their scheduled date of arrival. Clinical attire, including a laboratory coat, is required. 
Learn More
For more information about the Orthopedic Surgery Residency at Inspira Medical Center Vineland, please contact Amy Land, program manager, at (856) 641-7675.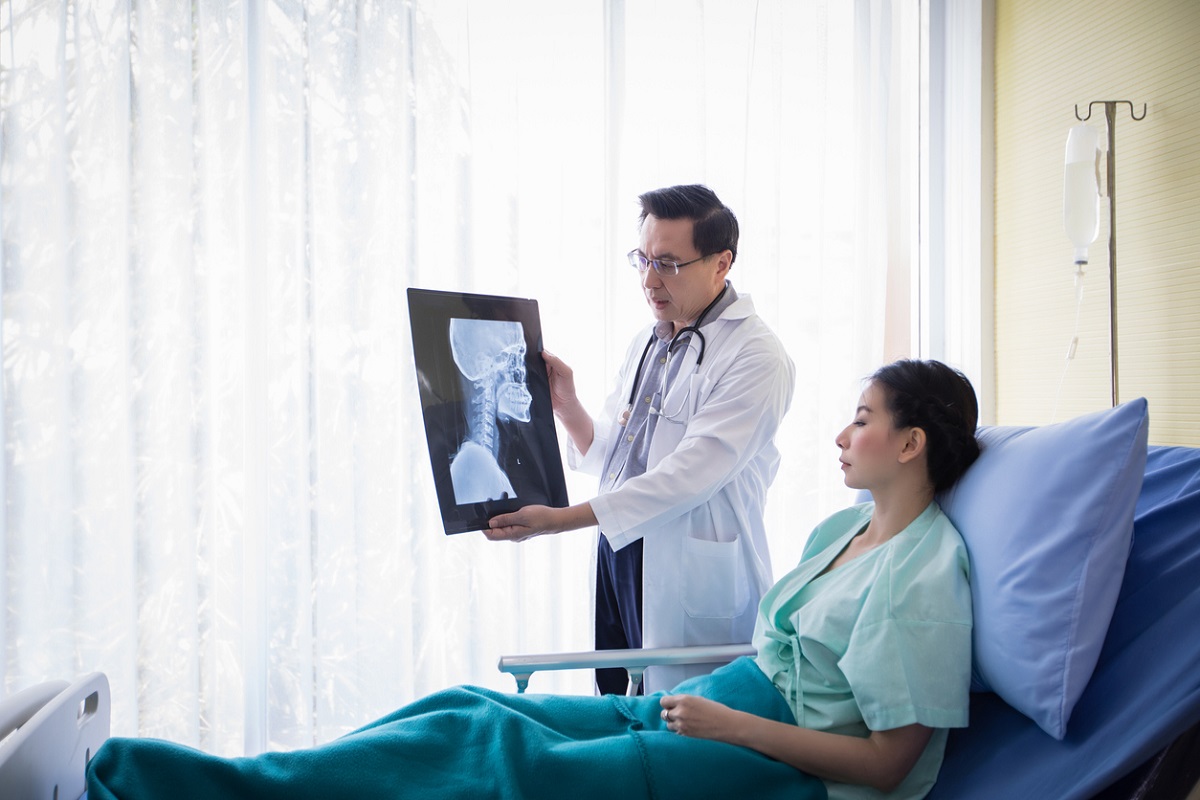 Why Choose Inspira for Your Residency or Fellowship