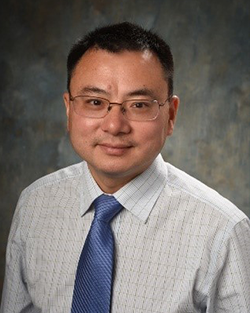 Lin Zheng, MD, PhD
Program Director, Internal Medicine Residency
Dr. Zheng is an Associate Professor of Medicine at Cooper Medical School of Rowan University. He also serves as a committee member on the Academic Committee, Society of Hospital Medicine (SHM). Dr. Zheng leads clinical/operational and safety/quality initiatives, including faculty/resident documentation improvement, care transition quality improvement, and early mobility project at Inspira Medicine Center-Vineland.
Dr. Zheng is passionate about teaching. He is the recipient of the "Inspira Medical Center Educator of the Year Award" in the 2015-2016 academic year. He believes strongly in lifelong learning. He has a particular interest in Pulmonary & Nephrology physiology and Quality Improvement.
Dr. Zheng received his medical degree from Tongji Medical University in Wuhan, China, and Ph.D. in Physiology from Rutgers, New Brunswick. After completing his internal medicine residency training at Cooper University Hospital, Dr. Zheng served as a faculty member at the Medical University of South Carolina health Florence Medical Center. He then joined the Inspira Internal Medicine Residency Program as a teaching faculty. As a Ph.D. in Physiology, Dr. Zheng's curriculum vitae reflects a strong commitment to research. His work has resulted in dozens of peer-reviewed scientific articles published in leading journals. His research interests focus on hospital medicine, healthcare quality and patient safety.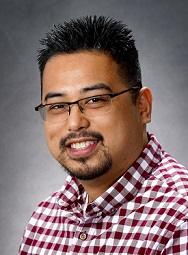 Andre Gabriel, MD
Assistant Program Director, Internal Medicine Residency
Dr. Gabriel is the Associate program director for the Internal medicine program and also works as a hospitalist at both Cooper University Hospital and Inspira medical center. He teaches foundations of medical practice at Cooper Medical School of Rowan University. He is an evidence-based medicine practitioner, and he believes that knowing the evidence and applying it is the best way to take care of your patients. His favorite moment in medicine is when he gets to see a learner go from beginner to being a confident physician. He is most proud of being able to bring ultrasound education to our residency program. He believes that Inspira Medical Center of Vineland is a wonderful place to work because it is filled with amazing staff that he is proud to call his friends. He is looking for future residents who will fit the culture of education, respect, and teamwork.
His hobbies include Music (he plays guitar, bass, and drums), video games (mostly fighting games), and spending time with his wife and cat.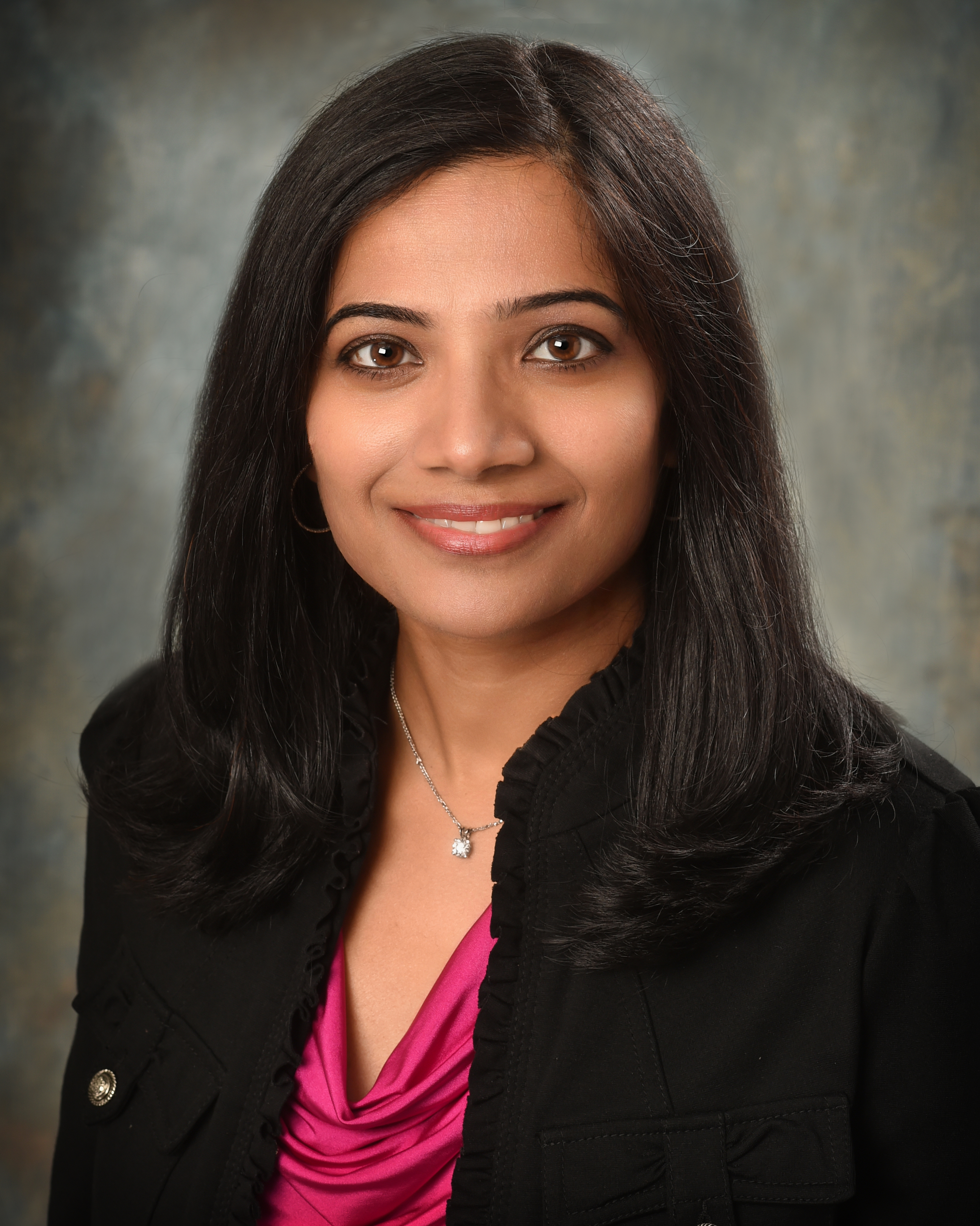 Gayatri D. Borra, MD
Program Director, Internal Medicine Residency, Primary Care Track
Dr. Borra is an Assistant Professor of Clinical Medicine at Cooper Medical School of Rowan University (CMSRU). She completed her medical internship and residency in Internal Medicine at Monmouth Medical center, long branch, New jersey. She has been working at Cooper University Hospital since 2008. In addition to Board certification in Internal Medicine, she has Board certification as physician advisor and also a certified Physician Executive. She has been working at Cooper University Hospital since 2008. She has a special interest in quality improvement, patient safety and utilization management. Dr. Borra is involved in clinical teaching on the medical student and residency level. She is the faculty preceptor for Internal medicine residents' administrative rotation, Junior Hospitalist rotation and oversees residents and APN's. She precepts medical students in outpatient Cooper Rowan clinic. She has special interests in the care of underserved population and providing high quality patient centered care.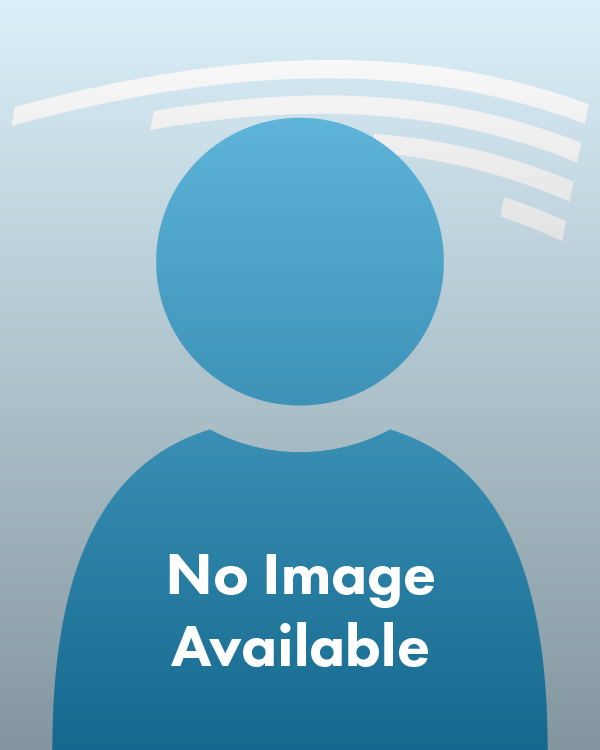 Shelley DiGiovanni
Internal Medicine Residency Program Manager