The Internal Medicine Residency at Inspira Medical Center Mullica Hill is proud to train physicians who practice evidence-based medicine and competently provide the highest quality of care for our community. We are dedicated to promoting a sense of co-ownership of the program by fostering our residents' growth as individuals, professionals, colleagues and leaders. We value the balance of workload and education, as well as supervision and autonomy. 
About the Mullica Hill Internal Medicine Residency 
The Mullica Hill Internal Medicine Residency offers comprehensive three-year training accredited by the Accreditation Council for Graduate Medical Education (ACGME). We are centrally located in Mullica Hill, New Jersey, less than 20 miles from Philadelphia and less than one hour from the Jersey shore. Our hospital serves a broad and diverse patient population from all socioeconomic and demographic groups—an exceptional environment for a community teaching hospital.  
In addition to clinical and academic experiences, we also offer a formal mentorship program for all residents. Each resident is matched to a faculty mentor, who serves as a guide and advisor as you advance through training.   
Our high-acuity, multi-disciplinary, 20-bed Intensive Care Unit is also the site for an ACGME-accredited Critical Care Fellowship.  
As a high reliability organization (HRO), Inspira Health is dedicated to maintaining safety for all patients, providers and staff.  
Mullica Hill Internal Medicine Residency Curriculum  
Inspira's Internal Medicine Residency includes a robust curriculum supported by dedicated faculty. As a 4+2 program, residents will spend four weeks on the inpatient side of the hospital at Mullica Hill or Elmer and two weeks in the outpatient primary care setting. This model allows residents to completely engage on whatever rotation they are in and work on endurance in both the inpatient and outpatient practices.  . 
The curriculum of the Mullica Hill Internal Medicine Residency includes rotations in:  
Inpatient Adult Medicine  
Ambulatory Medicine 
Night Float  
Intensive Care Unit  
Gastroenterology  
Emergency Medicine  
Hematology/Oncology  
Nephrology  
Cardiology  
Neurology  
Pulmonary  
Infectious Disease  
Radiology  
Palliative Care  
Neuromuscular Institute  
Addiction Medicine  
Residents will also participate in:
Daily Didactic Sessions  
Monthly Lectures  
Attending-led Discussions 
Journal Discussions  
Simulation Lab Experiences  
Tumor Board  
Grand Rounds  
Longitudinal experiences will include: 
Quality Improvement Project  
Health Systems Management  
Courses on Resident Wellness, Resilience and Burnout Prevention 
Scholarly Activity Requirement  
Participation in Service Exam 
Learn More
For more information about educational opportunities, including internship, residency or fellowship programs, contact the Graduate Medical Education office at (856)-641-8661.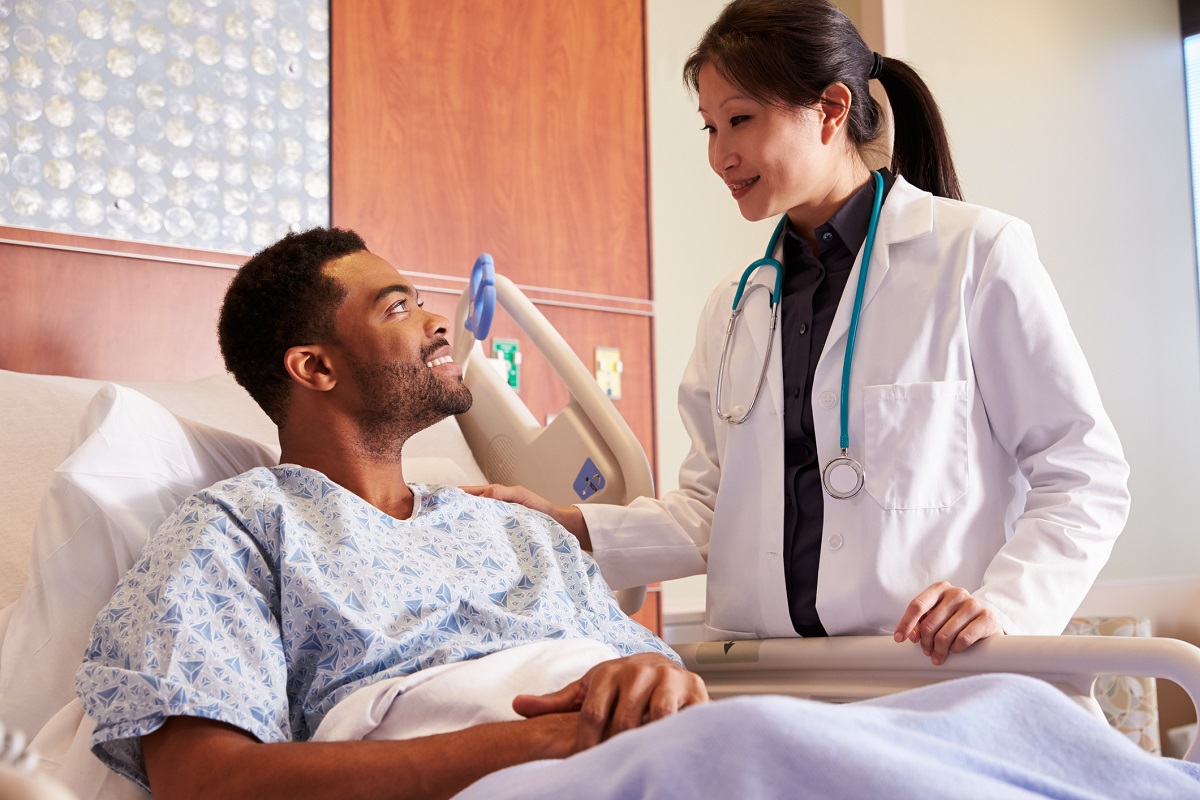 Why Choose Inspira for Your Residency or Fellowship