The Internal Medicine Residency at Inspira Medical Center Mullica Hill in New Jersey builds on medical school graduate education to help clinicians develop the skills they need to become successful internists. Residents who complete our accredited Internal Medicine residency are prepared to become board certified and will be able to confidently deliver direct patient care, pursue academic or other specialized positions and advance the science of medicine through research and patient advocacy.
What Makes Inspira's Internal Medicine Residency Unique
Inspira's Internal Medicine Residency provides residents with learning opportunities that integrate and incorporate various patient care experiences and advanced practice settings across South Jersey. With comprehensive curricula and dedicated faculty, our residency programs focus on industry-leading research, cutting-edge treatment methods and safe, high-quality patient care.
The Internal Medicine Residency at Mullica Hill offers comprehensive three-year training accredited by the Accreditation Council for Graduate Medical Education (ACGME). We are centrally located in Mullica Hill, New Jersey, less than 20 miles from Philadelphia and less than one hour from the Jersey Shore. Our hospital serves a broad and diverse patient population from all socioeconomic and demographic groups, making it an exceptional environment for a community teaching hospital.
We have access to resources within our hospital network and Rowan University, under which there are two medical schools, Cooper Medical School at Rowan University and Rowan-Virtua School of Osteopathic Medicine.
Message from Program Director
Curriculum
The Internal Medicine Residency offers a robust curriculum and access to experienced, supportive faculty in convenient locations throughout South Jersey. Our curriculum includes daily didactics with various lecture topics, clinical experiences and sessions in our procedure labs and simulation center.
Our objective is to educate residents in evidence-based medicine so they can deliver exceptional patient care to our community. We are committed to cultivating a shared responsibility among our program participants, nurturing their personal and professional growth as well as leadership abilities. Throughout our residency program, we strive to maintain a harmonious equilibrium between work and education, guidance and autonomy.
Rotations in Clinical Practice
Clinical rotations include Addiction Medicine, Cardiology, Emergency Medicine and Urgent Care, Gastroenterology, Hematology and Oncology, Infectious Disease, Inpatient Adult Medicine, Intensive Care Unit, Nephrology, Neurology, Night Float, Osteopathic Manipulative Medicine, Palliative Care and Pulmonary.
Rotations may also include other areas of medicine that complement the career of an internist, including Ophthalmology, Podiatry, Dermatology, Research and Utilization Management.
Longitudinal Experiences
Longitudinal experiences help our residents develop the necessary skills to become well-rounded internists with a deep understanding of chronic medical conditions as well as common acute care complaints. Our longitudinal ambulatory continuity clinic follows a 4 + 2 model and allows residents to create and follow a panel of patients throughout their training, which includes the ability to conduct telemedicine visits.
In addition to clinical and academic experiences, we offer a formal mentorship program to all residents. Each resident gets matched with a faculty mentor who serves as a guide and advisor as you advance through your training.
Residents also participate in quarterly resident wellness events, simulation labs during ambulatory blocks, procedure training and journal clubs. Other longitudinal experiences include a quality improvement project, health systems management experience, a scholarly activity requirement, participation in a yearly inservice training exam and courses on resident wellness, resilience and burnout prevention.
Inspira Committees
Residents have the opportunity to participate and develop their leadership skills in several committees and Inspira-wide initiatives, including the Pharmacies and Therapeutics Committee, Antimicrobial Stewardship, Opiate Stewardship, Graduate Medical Education Committee and Quality and Patient Safety Committee.
three
Schedule at a Glance
PGY 1
Ambulatory
Floors
Intensive Care Unit
Admitting
Elective rotations
Night Float
Elective rotations
Gastrointestinal
PGY 2
Ambulatory
Floors
Elective rotations
Floors (Elmer location)
Intensive Care Unit
Night Float
Admitting
Cardiology
Hematology and Oncology
Nephrology
PGY 3
Ambulatory
Elective rotations
Admitting Swing Shift
Floors
Intensive Care Unit
Neurology
Board Review elective
Cardiology
Geriatrics
Infectious Disease
Junior Attending
Night Float
Research
How to Enroll
For more information about the Internal Medicine Residency at Inspira Medical Center Mullica Hill, please contact Tammie Derechinsky, Program Manager, at DerechinskyT@ihn.org or (856) 508-3291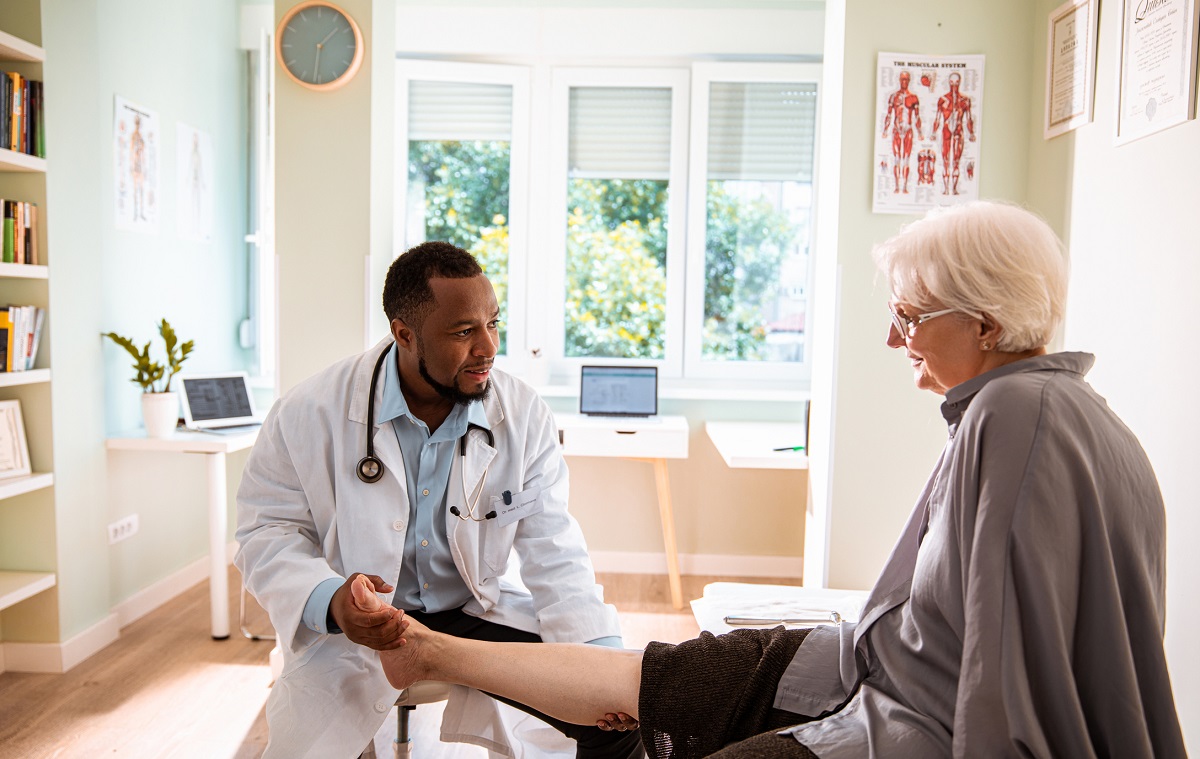 Frequently Asked Questions