The medical residency programs at Inspira Medical Center Mullica Hill feature industry leading curriculum at one of the region's most cutting-edge facility.  
Inspira Medical Center Mullica Hill features 210 private patient rooms, as well as state-of-the-art surgical suites, home-like maternity care, pediatric- and senior-specific emergency departments, advanced laboratories and a leading-edge cancer center. Residents at Mullica Hill benefit from access to a robust curriculum, a dedicated faculty of board certified medical professionals and a focus on excellent patient experiences.  
As a high reliability organization (HRO), Inspira Health is dedicated to safety for all patients, providers and staff.  
two
Mullica Hill Residency Programs
Additional Information
Inspira's medical residency programs offer a competitive salary and benefits package, access to resident wellness programs and more.
Learn more about how to apply as well as salary and benefits regarding the medical residency programs at Inspira: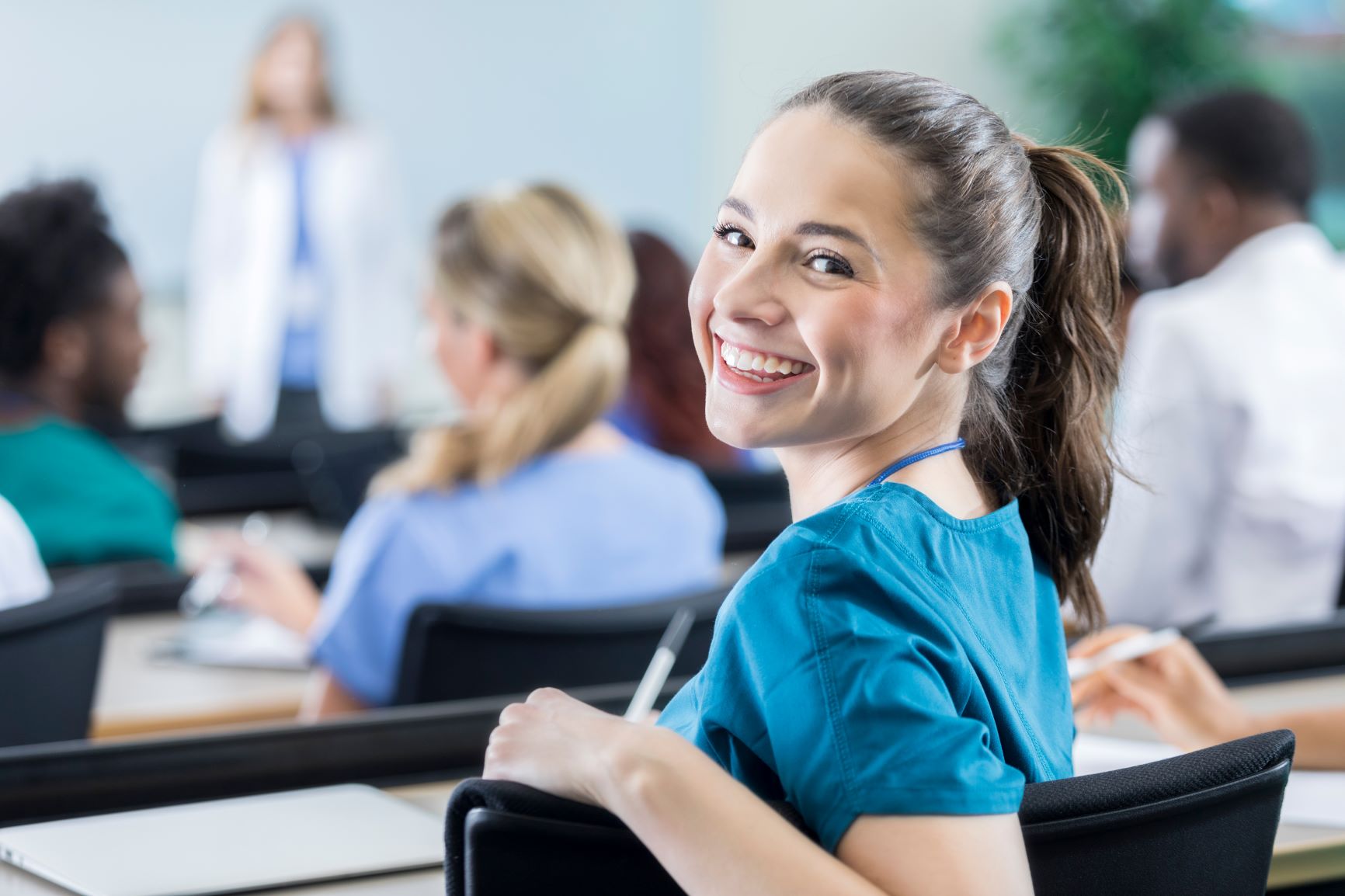 Why Choose Inspira for Your Residency or Fellowship