The Psychiatry Residency program at Inspira Medical Center Vineland in New Jersey builds on medical school graduate education to help clinicians develop the skills they need to become successful general psychiatrists. Residents who complete an accredited psychiatry residency are prepared for advanced patient care, academic or other specialized positions, along with board certification in psychiatry.
What Makes Inspira's Psychiatry Residency Unique
Inspira's Psychiatry Residency provides residents with learning opportunities that integrate and incorporate various patient care experiences and advanced practice settings across South Jersey. With comprehensive curricula and dedicated faculty, our residency programs focus on industry-leading research, cutting-edge treatment methods and safe, high-quality patient care.
Our program offers a wealth of resources, expert faculty and a supportive institution invested in the growth of our residents. We embrace a holistic approach, thinking through a bio-psycho-social lens. We train our residents to treat people first—not just diseases or conditions. By providing a helpful network, a foundational education and a balance between supervision and autonomy, we tailor our program to meet the needs of our residents, patients and staff.
We serve a population with significant mental health needs, and our residents get exposed to a very diverse pathology in a rural setting. Our program provides front-line psychiatric care to patients who may otherwise go without treatment. As a resident, you will have the opportunity to become a leader and pioneer in mental health for all of South Jersey and beyond, working in an intimate setting with our accomplished faculty who can help you grow into the best version of yourself.
Message from Program Director
Curriculum
The Psychiatry Residency offers a robust curriculum and access to experienced, supportive faculty in convenient locations throughout South Jersey. Each specialty program includes weekly didactics, attending and guest lecturers, clinical experiences and sessions in our procedure labs and simulation center.
Our weekly didactic sessions are held each Wednesday except for holidays. These sessions are protected time for trainees and involve various formats, including faculty-taught lectures, resident-run lectures, hospital/departmental/state grand rounds, journal clubs and case conferences. Our didactic curriculum is shared with the Rowan-Virtua Residency, and all residents have access to the Rowan-Virtua School of Osteopathic Medicine library.
Our curriculum goals revolve around providing the highest quality educational experiences and proper mentoring to all residents while fostering intellectual curiosity and diverse learning methods. We aim to train well-rounded physicians equipped to handle the health care demands of the 21st century; continuously evolve and incorporate new training methods; learn from the latest research and make evidence-based medicine the foundation of our practice; encourage good citizenship in the health care community; and advocate for the physical and mental well-being of all patients in our community, regardless of gender, ethnicity and socioeconomic status. 
Rotations in Clinical Practice
Clinical rotations include Adult Psychiatric Inpatient Unit, Consult Liaison and Psychosomatic Medicine, Internal Medicine, Neurology, Child and Adolescent Psychiatric Inpatient Unit, Geriatric Medicine, Addiction Medicine and Partial Hospitalization and Intensive Outpatient Program.
The PGY4 year is tailored to the interests of each resident and will include designated administrative time for chief residents.
Longitudinal Experiences
We strongly support all residents to engage in scholarly activities and academic or research initiatives. Such experiences include case write-ups, research projects and presentations at local and national conferences. The Psychiatry Residency works with residents to provide them with resources and can fund activities within limitations.
two
Schedule at a Glance
PGY 1
Psychiatry, including Adult Inpatient and Psychiatric Consultation-Liaison (CL) Medicine
Internal Medicine
Neurology
PGY 2
High-Acuity Child and Adolescent Inpatient
Junior Resident on CL
Adult Inpatient
Geriatric Psychiatry
two
PGY 3
Partial Hospitalization Program (PHP)
Elective rotations
Crisis Center
Addiction and Neuromuscular Institute
CL and Adult Inpatient Senior Resident
PGY 4
PHP
Crisis Center
Outpatient
Elective rotations
PGY4 is tailored to the interests of each resident and will include designated administrative time for chief residents.
Learn More
For more information about the Psychiatry Residency at Inspira Medical Center Vineland, please contact Sharon MeadKates, Program Manager, at MeadkatesS@ihn.org or (856) 641-8661.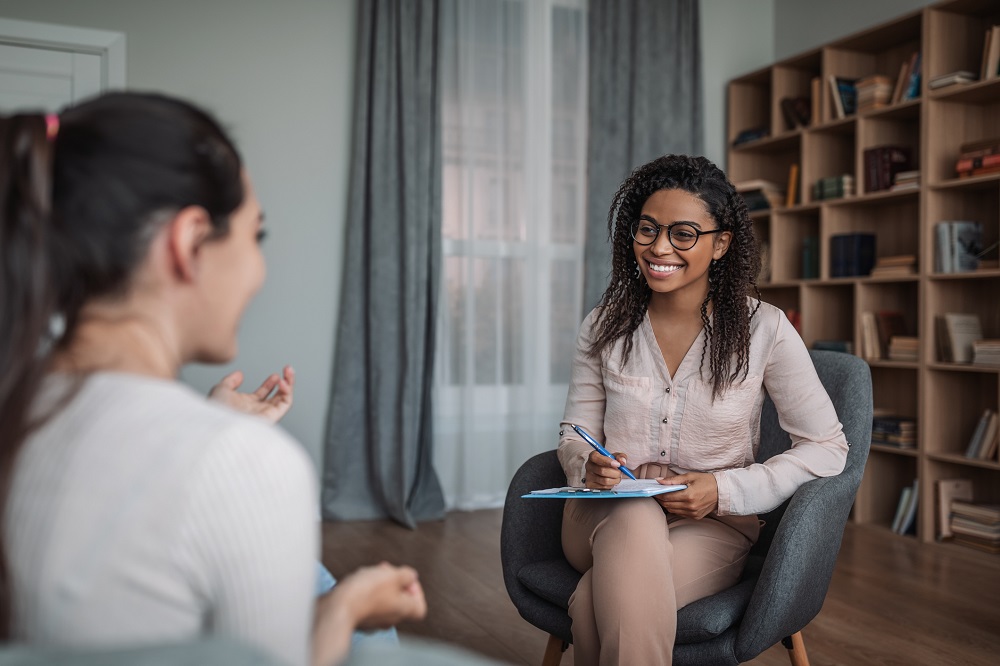 Frequently Asked Questions