The Family Medicine Residency at Inspira Medical Center Vineland in New Jersey builds on medical school graduate education to help clinicians develop the skills they need to become successful attending physicians. Residents who complete an accredited family medicine residency are prepared for advanced patient care, academic or other specialized positions, along with board certification in family medicine.
About the Vineland Family Medicine Residency 
Inspira's Family Medicine Residency provides residents with learning opportunities that integrate and incorporate various patient care experiences and advanced practice settings across South Jersey. With comprehensive curricula and dedicated faculty, our residency programs focus on industry-leading research, cutting-edge treatment methods and safe, high-quality patient care.
The Family Medicine Residency at Inspira Medical Center Vineland combines traditional techniques with the flexibility to let residents chart their own courses. We offer an appropriate level of autonomy in both inpatient and outpatient settings, allowing our residents to make differential diagnoses and perform various procedures under attending guidance. Our accredited three-year program offers the advantages of a community-based atmosphere in an academic environment.
A dynamic, patient-centered care model teaches residents the value of a strong physician-patient relationship, a core tenet of family medicine. Our program also focuses on patient care in an outpatient setting, emphasizing preventive care.
Message from the Program Director
Vineland Family Medicine Residency Curriculum  
The Family Medicine Residency offers a robust curriculum and access to experienced, supportive faculty in convenient locations throughout South Jersey. Each specialty program includes weekly didactics, attending and guest lecturers, clinical experiences and sessions in our procedure labs and simulation center.
We have a robust osteopathic manipulative medicine (OMM) curriculum, led by numerous osteopathically trained physicians, where residents perform techniques in our clinic, attend national conferences such as the Osteopathic Medical Education Conference (OMED) and partake in didactic lectures that incorporate resources from the American College of Osteopathic Family Physicians (ACOFP).
Our program offers several career tracks based on resident interests and preferences, including sports medicine, inpatient care and other specialty areas. Our goal is to provide our residents with an excellent foundation from which they will build the necessary skills to become compassionate, effective and well-rounded family medicine physicians.
Rotations in Clinical Practice
We understand that family medicine is a broad specialization. Our flexible curriculum allows plenty of elective time to explore areas of interest, whether that is inpatient, outpatient or a combination of the two. Rotations focus on developing a foundation for family practice.
Your first year will allow you to develop a comprehensive understanding of inpatient care, which will become the foundation of the rest of your program. Your second and third years will focus on outpatient rotations, including cardiology, pulmonology, nephrology, dermatology, general family medicine clinic and more. You will also be able to hone your practical skills, including injections, ultrasound-guided procedures, osteopathic manipulative medicine, inpatient procedures such as thoracentesis and paracentesis and more.
Longitudinal Experiences
We take pride in serving the Cumberland County community with free health clinics, patient education experiences and more. Our residency is unique in that our outpatient clinic is fully longitudinal and continuity-based, so you can expect to build your own patient panel; manage the nuts and bolts of clinical practice, including following up on and reviewing lab work and imaging telemedicine; and expand your practical skills with procedures, ultrasound and osteopathic manipulative medicine if you choose.
Our residents receive training in point-of-care ultrasound (POCUS), and we have multiple ultrasound probes used at our hospital and clinic. Residents attend graduate medical education conferences to reinforce learning, allowing them to expand diagnoses and conduct ultrasound-guided injections and other procedures.
Inspira Committees
Residents have the opportunity to participate in several committees and Inspira-wide initiatives, including Osteopathic Medicine Committee, Medication Reconciliation Committee, Ultrasound Committee, GME/CME Grand Rounds Committee, and Family Medicine Committee.
three
Schedule at a Glance
PGY 1
OB/GYN
Family Medicine Inpatient Service
Intensive Care Unit
General Surgery
Cardiology
Emergency Medicine
Pediatrics
Night Float
Family Medicine Continuity Clinic
PGY 2
Palliative Care
Ear, Nose and Throat
Family Medicine Inpatient Service
Pulmonology
Nephrology
Inpatient Pediatrics
Outpatient OB/GYN
Dermatology
Radiology
Night Float 
Elective rotation
Family Medicine Continuity Clinic
PGY 3
Family Medicine Inpatient Service
Night Float
Inpatient Pediatrics
Outpatient Pediatrics
Point-of-Care Ultrasound 
Population Health
Psychiatry
Sports Medicine 
Orthopedics
Cardiology
Geriatrics 
Elective Block
Family Medicine Continuity Clinic
Learn More
For more information about the Family Medicine Residency at Inspira Medical Center Vineland, please contact Migdalia Centeno, Program Manager, at centenom@ihn.org.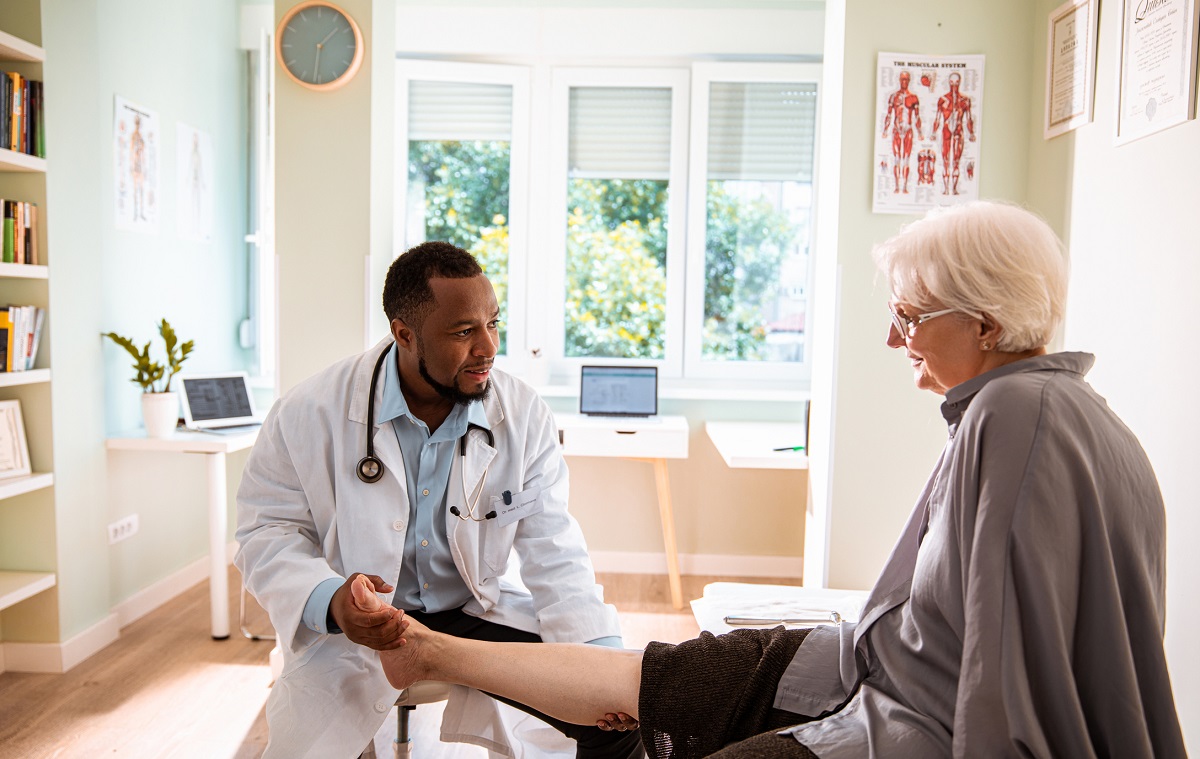 Frequently Asked Questions