Inspira's Family Medicine Residency provides the full breadth of training opportunities to help residents develop the skills they need to become successful family physicians. Our dedicated faculty works directly with residents in an exceptional primary-care-oriented environment to support their education and offer guidance at every turn. 
About the Vineland Family Medicine Residency 
The Family Medicine Residency curriculum is steeped in traditional techniques while remaining flexible enough to tailor training to an individual resident's unique needs and interests. Our accredited three-year program offers the advantages of a community-based atmosphere in an academic environment. 
A dynamic, patient-centered care model teaches residents the value of a strong physician-patient relationship; a core tenet of family medicine. Our program also focuses on patient care in an outpatient setting with an emphasis on preventive health care. 
As a high reliability organization (HRO), Inspira Health is dedicated to maintaining safety for all patients, providers and staff.
Vineland Family Medicine Residency Curriculum  
Inspira's Family Medicine Residency includes a robust curriculum supported by dedicated faculty.  
The curriculum of the Vineland Family Medicine Residency includes rotations in:  
FM Inpatient Medicine Service  
Inpatient and Outpatient OB/GYN 
Inpatient and Outpatient Pediatrics  
Emergency Medicine  
Cardiology 
Surgery 
Intensive Care Unit 
Ambulatory Clinic 
Nephrology 
Orthopedic Surgery  
Dermatology 
Radiology 
Night Float 
Otolaryngology 
Ophthalmology 
Urology 
Geriatrics 
Sports Medicine  
Residents will also participate in:
Weekly Didactics  
Outpatient Clinical Experiences  
On-call Schedules  
Scholarly Research  
Conferences and Professional Development  
Learn More
For more information about the Family Medicine Residency at Inspira Medical Center Vineland, please contact Migdalia Centeno, Program Manager, at (856) 641-6022 .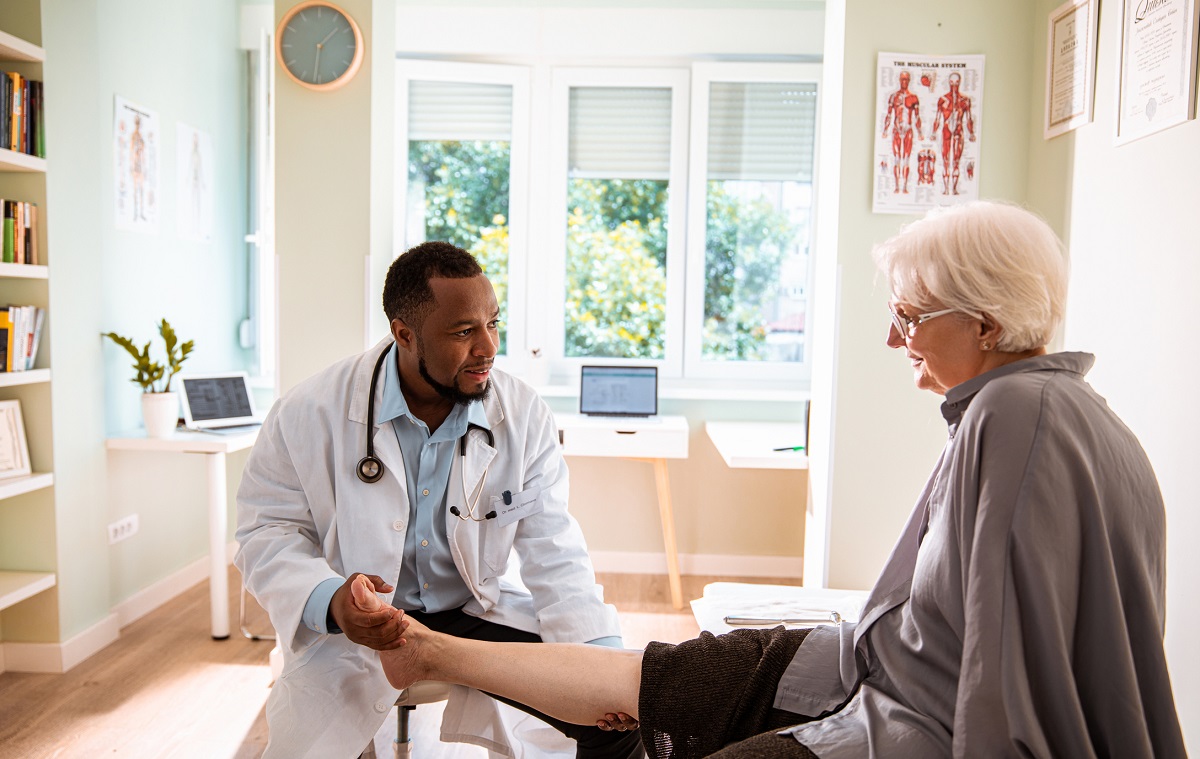 Why Choose Inspira for Your Residency or Fellowship