The Physical Medicine and Rehabilitation Residency at Inspira Medical Center Mullica Hill in New Jersey builds on graduate medical education to help clinicians develop the skills they need to become successful physiatrists. Residents who complete an accredited physical medicine and rehabilitation residency are prepared for advanced patient care, academic or other specialized positions, and will be eligible for AOA or ABMS board certification upon successful completion of the program. along with board certification in physical medicine and rehabilitation.
About the Mullica Hill Physical Medicine and Rehabilitation Residency
Inspira's Physical Medicine and Rehabilitation Residency provides residents with learning opportunities that integrate and incorporate various patient care experiences and advanced practice settings across South Jersey. With comprehensive curricula and dedicated faculty, our residency programs focus on industry-leading research, cutting-edge treatment methods and safe, high-quality patient care.
Our four-year, categorical ACGME-accredited program establishes a strong foundation in physiatry principles by enhancing clinical skills and medical knowledge through rotation experience, faculty support and didactic sessions.
Affiliated with Rowan-Virtua School of Osteopathic Medicine, Inspira's Physical Medicine and Rehabilitation Residency rotates residents through Rowan-Virtua's Neuromusculoskeletal Institute locations, including Encompass Health Hospital Vineland, which offers a unique partnership with colleagues within the disciplines of physical and occupational therapy, Inspira Medical Centers and several other local practices with inpatient and outpatient services to augment resident training in subspecialty areas.
Message from Program Director
Mullica Hill Physical Medicine and Rehabilitation Residency Curriculum
The Physical Medicine and Rehabilitation Residency offers a robust curriculum and access to experienced, supportive faculty in convenient locations throughout South Jersey. Each specialty program includes weekly didactics, attending and guest lecturers, clinical experiences and sessions in our procedure labs and simulation center.
The goal of this program is to educate residents in the practice of evidence-based, patient-centered care that will maximize physician readiness for independent practice, promote lifelong learning and provide high-quality, high-value health care that is as technically sophisticated as it is compassionate to serve our diverse community.
Rotations in Clinical Practice
The Physical Medicine and Rehabilitation Residency encompasses all required aspects of physical medicine and rehabilitation. Residents will gain experience in pain management, neurorehabilitation, sports medicine, neuromusculoskeletal medicine, research, musculoskeletal ultrasound, spasticity management and electromyography. All these experiences will allow the resident to be proficient in pursuing a fellowship in the physical medicine and rehabilitation field or practice as a general physiatrist.
Longitudinal Experiences
Residents can participate in various clinics and education opportunities that support and enhance their program experience. We offer clinics in pain management, spasticity, headache, osteopathic medicine, neurorehabilitation and sports medicine. We also have a joint commission inpatient stroke and brain injury rehabilitation opportunities for residents. In partnership with Rowan University and Encompass Health, residents have opportunities to participate in research projects and leadership roles.
Residents will also have the opportunity to participate in the regional electrodiagnostic medicine and prosthetics and orthotic conferences. Our program also offers anatomy education in the anatomy lab along with musculoskeletal ultrasound training.
two
Schedule at a Glance
PGY1
Internal Medicine
Ambulatory Urgent Care
Cardiology
Emergency Medicine
Intensive Care Unit
Nephrology
Night Float
Surgery
Elective rotation
PGY2
General Rehabilitation and Musculoskeletal Medicine
Inpatient Brain Injury and Stroke Rehabilitation
Inpatient General Rehabilitation
Inpatient Spinal Cord Injury Rehabilitation
Pain Management
Elective rotation
two
PGY3
Inpatient General Rehabilitation
Consultation and Musculoskeletal Medicine
Pain Management
Sports Medicine 
Research
Elective rotation
PGY4
Pain Management
Consultation Inpatient
Electrodiagnostic Medicine
Musculoskeletal Medicine
Pediatric Rehabilitation
Elective rotation
Learn More
For more information about the Physical Medicine and Rehabilitation Residency at Inspira Medical Center Mullica Hill, please contact Amy Land, program manager, at LandA@ihn.org or (856) 641-7675.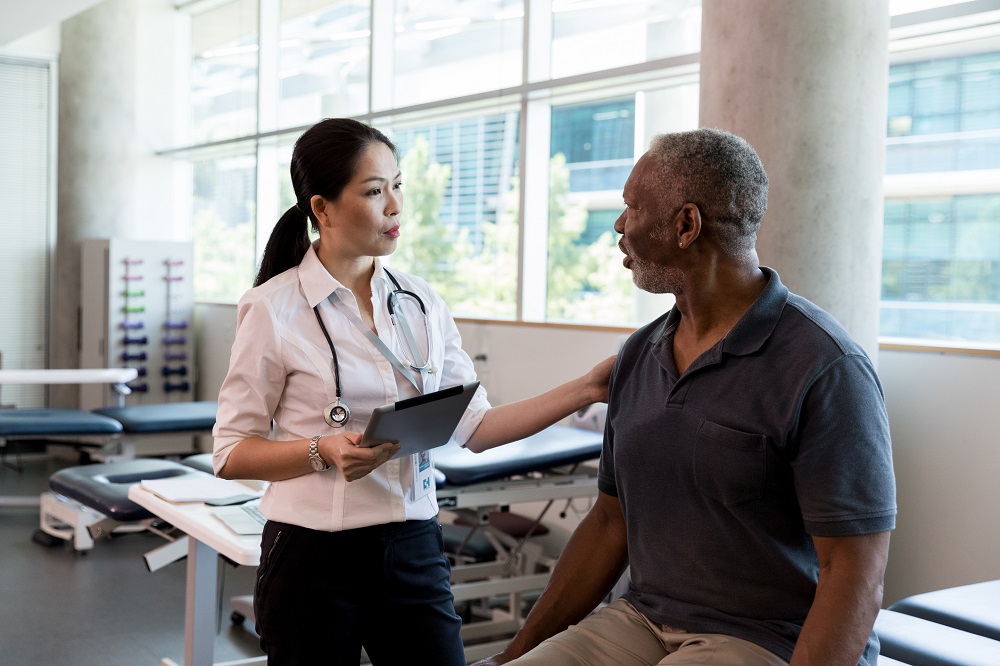 Frequently Asked Questions