Transitional Year Staff & Residents
Learn more about the staff and residents for the Transition Year at Inspira.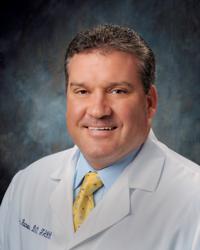 Kristen Rainear, DO
Transitional Year Program Director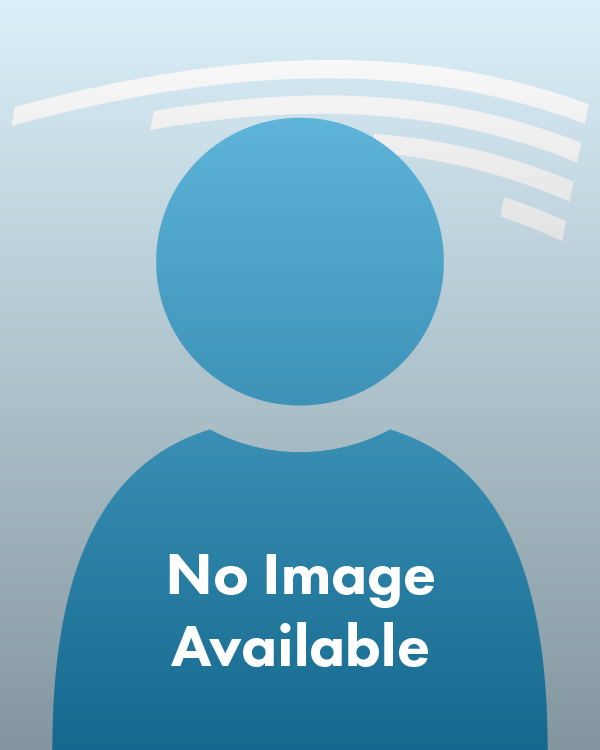 Alexandria Rivera
Transitional Rotation Internship Program Manager
Explore More Options
three
Learn more about our online scheduling and schedule an appointment with your primary care provider today.
We offer a wide variety of services at our many locations throughout New Jersey, including award-winning obstetrics and gynecology, cancer care and orthopedics.
World class care is in your backyard. Learn more about our local and nationally renowned physicians.