The Internal Medicine Residency at Inspira Medical Center Vineland in New Jersey builds on medical school graduate education to help clinicians develop the skills they need to become successful internists. Residents who complete an accredited internal medicine residency are prepared for advanced patient care, academic or other specialized positions, along with board certification in internal medicine.
What Makes Inspira's Internal Medicine Residency Unique
Inspira's Internal Medicine Residency provides residents with learning opportunities that integrate and incorporate various patient care experiences and advanced practice settings across South Jersey. With comprehensive curricula and dedicated faculty, our residency programs focus on industry-leading research, cutting-edge treatment methods and safe, high-quality patient care.
Our goal is to educate residents in evidence-based medicine to provide exceptional treatment for the community we serve. We dedicate ourselves to promoting a sense of co-ownership within our program by fostering our residents' growth as individuals, professionals and leaders. In our residency experiences, we strive to strike a healthy balance between work and education, as well as between supervision and independence.
The Vineland Internal Medicine Residency offers comprehensive, three-year training accredited by the Accreditation Council for Graduate Medical Education (ACGME). Centrally located in Vineland, New Jersey, we are less than an hour from downtown Philadelphia and the Jersey Shore.
Message from Program Director
Curriculum
The Internal Medicine Residency offers a robust curriculum and access to experienced, supportive faculty in convenient locations throughout South Jersey. Each specialty program includes weekly didactics, attending and guest lecturers, clinical experiences and sessions in our procedure labs and simulation center.
Our curriculum focuses on evidence-based medicine with an emphasis on ultrasound training. As a 4 + 1 program, residents spend four weeks of rotations in a hospital setting and one week in an outpatient primary care setting. Second-year residents interested in inpatient medicine have the opportunity to apply to the Hospitalist Medicine track, which involves quality improvement, patient safety, career development, clinical rotations and classroom education. Our overall curriculum consists of resident and attending physician-led lectures, grand rounds, hands-on training and continued participation in various learning opportunities to broaden the resident experience.
We also offer a Primary Care track that gives residents extensive experience in ambulatory medicine. By spending more time in the primary care setting, residents build the specific knowledge and skills that will help them become outstanding generalists. The Primary Care track emphasizes long-term resident ownership of patient panels while exposing residents to relevant medical specialties and providing additional training and education in health care delivery.
Rotations in Clinical Practice
Required rotations for the categorical curriculum may include Ambulatory Medicine, Cardiology, Emergency Medicine, Gastroenterology, Geriatrics, Hematology and Oncology, Infectious Disease, Inpatient General Medicine, Intensive Care Unit, Nephrology, Neurology, Night Float, Primary Care Clinic and Pulmonology.
Residents can also choose from a variety of elective rotations, including Administrative Medicine, Anesthesiology, Palliative Care, Pathology, Radiology (diagnostic, interventional or ultrasound), Career Development, Clinical Informatics, Geriatrics, Health Care Finance, Junior Attending, Residents as Teachers, Point-of-Care Ultrasound (POCUS) and Quality Improvement and Research.
Longitudinal Experiences
Longitudinal experiences help our residents develop the necessary skills to become well-rounded internists with a deep understanding of common adult health conditions. Our longitudinal experiences include daily didactic sessions with residents and attending-led lectures, simulation lab experiences, morning reports, morbidity and mortality conferences, resident-led literature reviews and discussions, board review program, research and quality improvement opportunities and ultrasound medical training.
Inspira Committees
Residents have the opportunity to participate and develop their leadership skills in several committees and Inspira-wide initiatives, including the Antibiotic Stewardship Committee, Internal Medicine Graduate Medical Education Committee (GMEC) Representative, Medicine Performance Improvement Committee, Practicing Excellence Resident Representative, Program Evaluation Committee, Recruitment Committee, Social Media Committee and Wellness Committee.
three
Schedule at a Glance
PGY 1
Inpatient General Medicine
Outpatient Primary Care Clinic
Intensive Care Unit
Elective rotations, including inpatient and ambulatory
Night Float
Emergency Medicine
PGY 2
Elective rotations, including inpatient and ambulatory
Inpatient General Medicine
Outpatient Primary Care Clinic
Intensive Care Unit
Night Float
Medical Admitting Resident
PGY 3
Elective rotations, including inpatient and ambulatory
Inpatient General Medicine
Outpatient Primary Care Clinic
Intensive Care Unit
Medical Admitting Resident
Night Float
How to Enroll
For more information about the Internal Medicine Residency at Inspira Medical Center Vineland, please contact Nancy Perez, Program Manager, at PerezN@ihn.org or (856) 641-8662.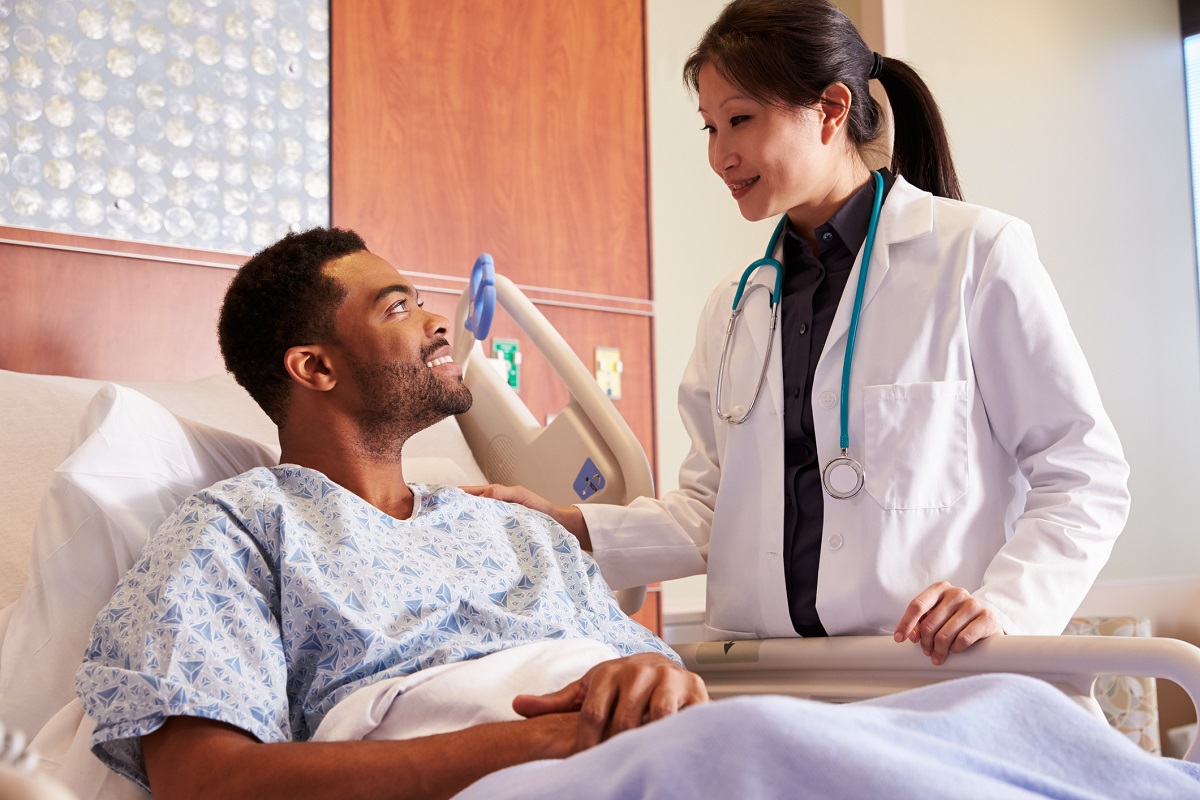 Frequently Asked Questions