The Emergency Medicine Residency at Inspira Medical Center Vineland attracts medical students from around the country, as well as internationally, who are seeking exceptional emergency medical training. 
About the Vineland Emergency Medicine Residency 
Accredited by the Accreditation Council for Graduate Medical Education (ACGME), this residency offers a balanced blend of pathology and high-acuity cases in a high-volume emergency department. Our faculty expertise and established programs provide residents with the skills they need to practice in an array of clinical settings.   
In addition to intensive weekly didactics with resident, attending and guest lecturers, residents participate in procedures performed in the ED, regular shifts in our pediatric ED, procedure labs and sessions in our simulation center. Residents also attend regular ultrasound lectures and benefit from a focused curriculum dedicated to maximizing their experience and knowledge of ultrasound technology. Many residents who wish to pursue a specific area of interest utilize their elective rotation to gain additional clinical experience. 
As a high reliability organization (HRO), Inspira Health is dedicated to maintaining safety for all patients, providers and staff. 
Vineland Emergency Medicine Residency Curriculum  
The Emergency Medicine Residency at Inspira Medical Center Vineland includes a robust curriculum supported by a dedicated faculty.  
The curriculum includes rotations in:  
Emergency Medicine  
Critical Care Medicine 
Pediatric Emergency Medicine  
OB/GYN  
Anesthesiology  
Ultrasound  
Ophthalmology 
Emergency Medical Services  
Trauma  
Administrative Training  
Pediatric Critical Care Medicine 
Learn More 
If you would like more information about the Emergency Medicine Residency Program at Inspira Medical Center Vineland, please contact Brenda Mulford, program manager, at (856) 641-6023.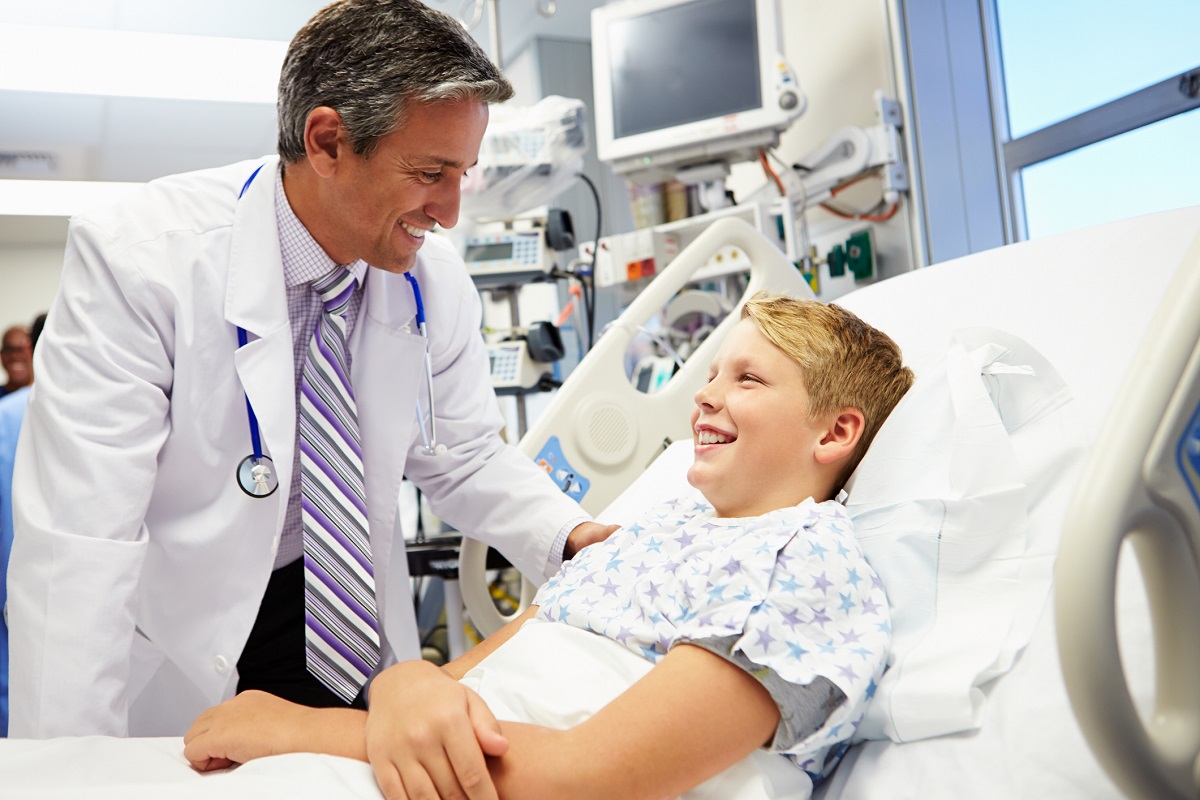 Why Choose Inspira for Your Residency or Fellowship