Residency & Fellowship Programs at Inspira Health
Inspira Health's residency and fellowship programs provide dynamic, engaging education opportunities in a wide variety of specialties and sub-specialties. Our residents receive hands-on training and guidance from some of the nation's top clinicians, surgeons and specialists.
Whatever your chosen focus or specialty may be, Inspira has the tools to help you succeed in your career. We offer a competitive salary and benefits package, plus the chance to treat an underserved patient population in a unique community-based setting.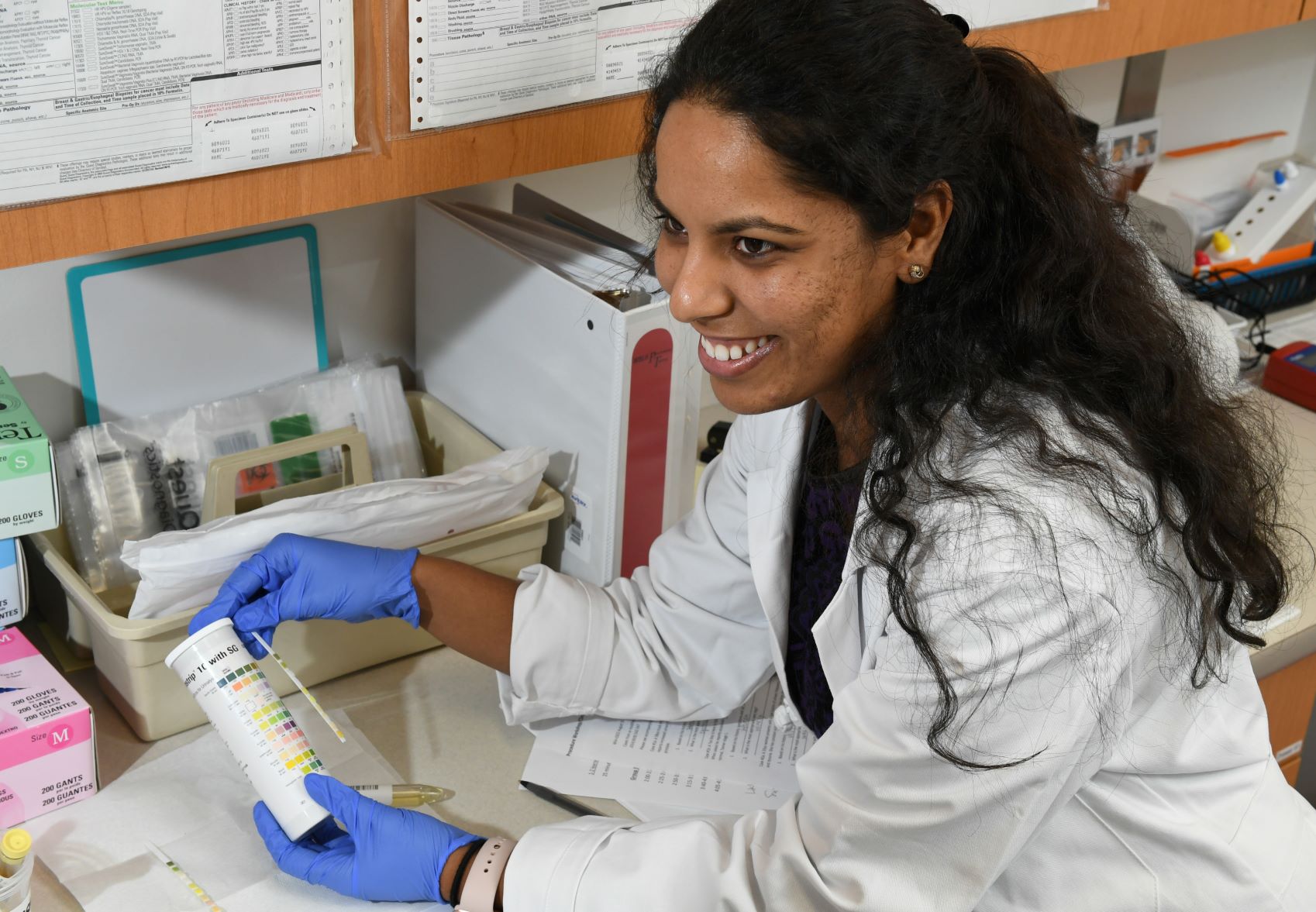 To learn more about life as an Inspira resident, fellow or intern, including how to apply, explore the following pages:
If you would like more information about our educational opportunities, including internship, residency and fellowship programs, contact our Graduate Medical Education Office at (856) 641-8661.
Why Choose Inspira for Your Residency or Fellowship