Critical Care Fellowship
The Critical Care Fellowship is a fully accredited program that provides extensive hands-on, didactic, and clinical skills (such as simulation lab) training for physicians who wish to become highly skilled critical care specialists. Successful candidates will develop the ability to provide high-quality care in a multidisciplinary environment under the supervision of a diverse faculty of university-based, board-certified Intensivists, many of whom have additional experience in areas including Pulmonary Medicine, Emergency Medicine, Nephrology, Neuro-Critical Care, and Ultrasound, in addition to Critical Care.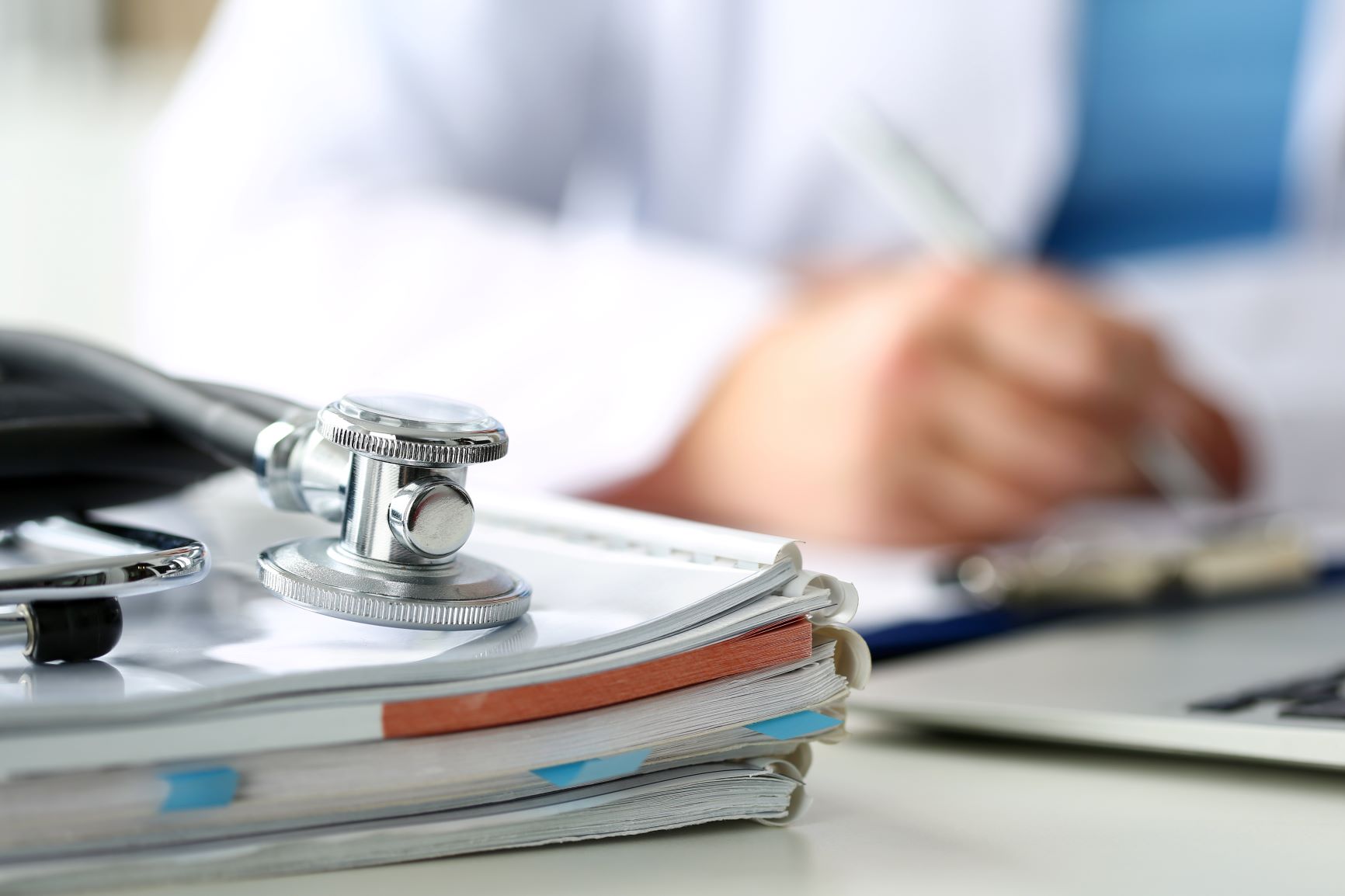 Thanks to our partnership with Cooper University Hospital, the Critical Care Medicine Fellowship at Inspira offers a unique mix of university- and community-based training experiences. As a result, our fellows exit the program with a wealth of knowledge and experience that enable them to work as skilled intensivists in any type of health care system.
Fellows will benefit from our broad-based critical care curriculum, which incorporates the latest advances in intensive care medicine and innovative technologies. As part of a solid grounding in critical care medicine, fellows are trained in clinical patient management as well as all invasive and non-invasive diagnostic and therapeutic modalities, including bronchoscopy and point of care ultrasonography.
Inspira's Critical Care Fellowship Program includes a robust curriculum supported by dedicated faculty, as well as a competitive salary and benefits package, access to resident wellness programs and more:
Locations and Contact Information
The Critical Care Fellowship Program is offered at Inspira's Vineland campus with additional training at Inspira's Mullica Hill campus, Cooper University Hospital and Our Lady of Lourdes Hospital.
David Gerber, D.O., FCCP
Program Director, Critical Care Fellowship
1505 W. Sherman Avenue
Vineland, NJ 08360
Phone   (856) 641-6091 
Fax   856-575-4944 

If you'd like more information about our educational opportunities, including internship, residency and fellowship programs, contact Dr. Michael Geria, Designated Institutional Officer, at (856) 641-86611.
Why Choose Inspira for Your Residency or Fellowship