Critical Care Fellowship
Inspira offers a robust academic and clinical fellowship in critical care medicine.
Critical Care Fellowship

The Critical Care Fellowship is a fully accredited program that provides extensive hands-on, didactic, and clinical skills (such as simulation lab) training for physicians who wish to become highly skilled critical care specialists. Successful candidates will develop the ability to provide high-quality care in a multidisciplinary environment under the supervision of a diverse faculty of university-based, board-certified Intensivists, many of whom have additional expertise in areas including Pulmonary Medicine, Emergency Medicine, Nephrology, Neuro-Critical Care, and Ultrasound, in addition to Critical Care.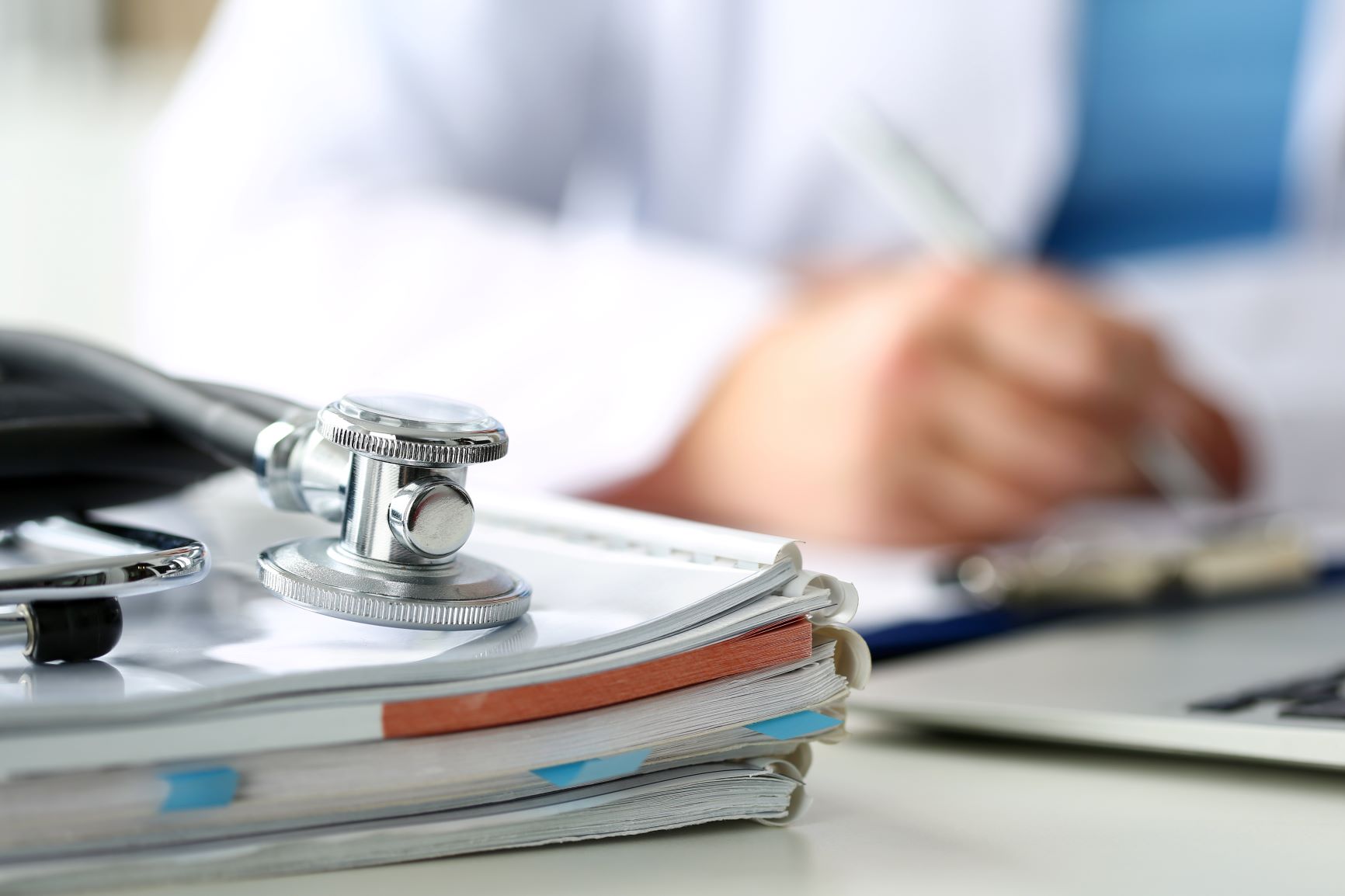 Thanks to our partnership with Cooper University Hospital, the Critical Care Medicine Fellowship at Inspira offers a unique mix of university- and community-based training experiences. As a result, our fellows exit the program with a wealth of knowledge and expertise that enable them to work as skilled intensivists in any type of health care system.
Fellows will benefit from our broad-based critical care curriculum, which incorporates the latest advances in intensive care medicine and innovative technologies. As part of a solid grounding in critical care medicine, fellows are trained in clinical patient management as well as all invasive and non-invasive diagnostic and therapeutic modalities, including bronchoscopy and point of care ultrasonography.
Inspira's Critical Care Fellowship Program includes a robust curriculum supported by dedicated faculty, as well as a competitive salary and benefits package, access to resident wellness programs and more:
Locations and Contact Information
The Critical Care Fellowship Program is offered at Inspira's Vineland campus with additional training at Inspira's Mullica Hill campus, Cooper University Hospital and Our Lady of Lourdes Hospital.
David Gerber, D.O., FCCP
Program Director, Critical Care Fellowship
1505 W. Sherman Avenue
Vineland, NJ 08360
Phone   (856) 641-6091 
Fax   856-575-4944 

If you'd like more information about our educational opportunities, including internship, residency and fellowship programs, contact Dr. Michael Geria, Designated Institutional Officer, at (856) 641-86611.
Why Choose Inspira for Your Residency or Fellowship
The physicians, surgeons, nurses and multidisciplinary staff Inspira residents work side-by-side with each day are leading experts in their respective fields. With decades of combined experience, our talented clinical staff provides world-class medical training coupled with insightful guidance on how to thrive as a medical professional. Through clinical training, one-on-one coaching and mentorship and didactic teaching techniques, our team will prepare you for a future in private practice, academic practice or further training in your desired subspecialty.
Many competing residency programs are restricted to university-based environments. Through several partnerships with area hospitals and universities, Inspira takes both a university- and community-based approach. Our residents get exposure to a wide range of medical cases by practicing within our diverse and often undererved communities. These programs are smaller than those offered by large universities and contain fewer residents, which allows our clinicians to provide more in-depth, hands-on training in a unique setting.  
 
Training to become a health care professional takes a great deal of strength, stamina, mental fortitude and most importantly, support. At Inspira, we understand that the rigorous requirements residents must meet can result in stress and fatigue. That's why we created the Resident Wellness Committee: to foster a compassionate learning environment where wellness is a priority. We are advocates for the health and well-being of all residents, and offer access to various support services, including mental health programs and monthly gatherings on preventing burnout and depression.
Inspira's medical centers in Woodbury and Vineland offer residents the best of both worlds: quaint small-town living with easy access to major metropolitan areas and attractions. Our programs are located in close proximity to Philadelphia and the Jersey shore, with New York and Baltimore less than 100 miles away. The region boasts a variety of different options for outdoor recreation, fine and casual dining, shopping, entertainment and more. Residents often choose to reside in downtown Philly, suburban Cherry Hill, or any one of the bustling boroughs in between.
Explore More Options
three
Learn more about our online scheduling and schedule an appointment with your primary care provider today.
We offer a wide variety of services at our many locations throughout New Jersey, including award-winning obstetrics and gynecology, cancer care and orthopedics.
World class care is in your backyard. Learn more about our local and nationally renowned physicians.