Internal Medicine Residency
Program Vision
Inspira Internal Medicine Residency Program is proud of training internal medicine physicians who practice evidence-based medicine and competently provide the highest quality of care for our community. We are dedicated to promoting the sense of co-ownership of the program through fostering our residents' growth as individuals, as professionals, and as leaders. We value the balance of workload and education, as well as supervision and independence.

About Our Program
The Internal Medicine Residency at Inspira Medical Center Vineland offers comprehensive, three-year training accredited by the Accreditation Council for Graduate Medical Education (ACGME). We are centrally located in Vineland, New Jersey, less than an hour from both center city Philadelphia and the Jersey shore.
Our hospital serves a broad and diverse patient population from all socioeconomic and demographic groups. This makes the extent and variety of pathology and the acuity of cases available for the residents' clinical training exceptional for a community teaching hospital. 

In addition to the normal clinical and academic experiences one expects from any residency, we also offer a Mentorship Program for all residents in the program. Every resident is matched to a faculty mentor for the three years of their training, who serves as a general guide and advisor as the resident develops and advances through training. 

Individuals with a particular interest in Critical Care may take note of the fact that our high acuity multi-disciplinary 36-bed Intensive Care Unit is the home base for an ACGME accredited Critical Care fellowship. 

Inspira's Internal Medicine Residency Program includes a robust curriculum supported by dedicated faculty, as well as a competitive salary and benefits package, access to resident wellness programs and more.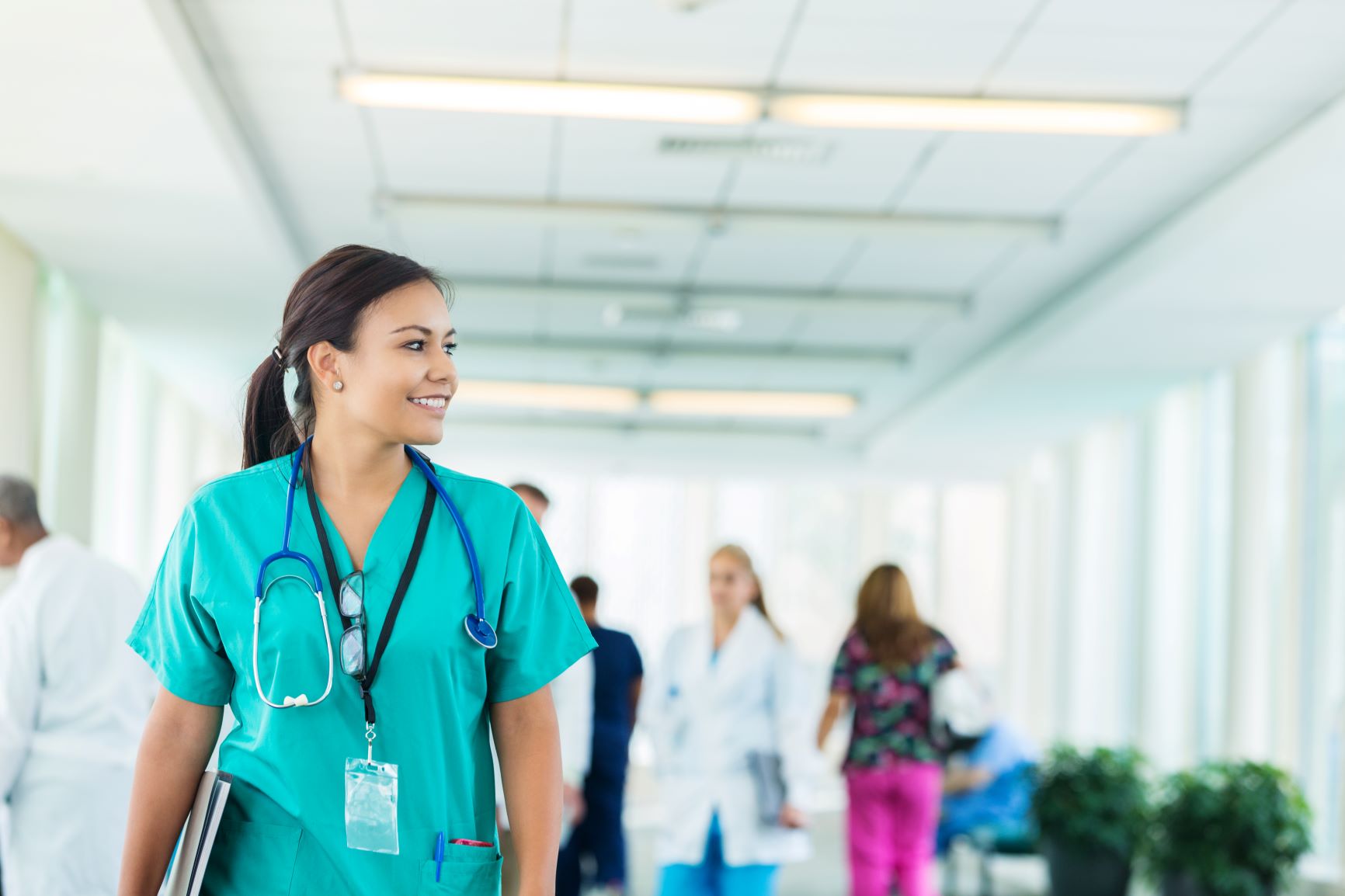 Resident Lectures (7:15 to 8 AM)
Research/Scholarly Activity 
Participation in research or other scholarly activity is an integral aspect of the Internal Medicine training program at Inspira. There is a robust research program utilizing a series of databases which are available to residents who are interested in performing analyses of this data for retrospective studies. 
Residents are welcome and encouraged to design and initiate studies of their own with the participation of a faculty mentor if they prefer. The program has developed a core of faculty members to serve as mentors for research or other scholarly activity, such as case reports, or residents may enlist the support of other interested faculty members.  
An annual Research Week is held internally every spring and residents often submit and present abstracts and posters at various national/international meetings.
 
Resident Wellness 
The physical and emotional well-being of the residents is of paramount concern both to the leadership of the program as well as the entire Department of Graduate Medical Education. A Resident Wellness Committee exists, with representatives from all programs to address issues of concern in this regard and to assure that steps are taken to alleviate any factors that may cause undue stresses or burdens on residents.  
Within the Internal Medicine program specifically, periodic social and team-building events are held to help the residents "decompress" and alleviate some of routine stresses of the work and training environment. 
Post-Residency Experience
Following training in Internal Medicine at Inspira, residents are well prepared to pursue whatever career path they choose, whether that be additional subspecialty (fellowship) training or going directly into practice. A significant majority of recent graduates who have chosen the practice option have taken positions as hospitalists, many at prestigious, high acuity institutions such as Christiana Care and Cooper University Hospital. We have had a highly successful history of placing graduates in numerous fellowships.  
Recent Inspira-Internal Medicine Alumni 
Fellowships: 
Endocrinology at Thomas Jefferson University Hospital 
Critical Care at Inspira Vineland 
Cardiology at MercyOne North Iowa Medical Center and Deborah Heart and Lung Center 
Hematology/Ooncology at Penn State Milton S. Hershey Medical Center 
Nephrology at the University of Maryland 
Infectious Disease at Baylor Scott and White Medical Center -Temple, Texas 
Recent Job placements:
Hospitalist - Cooper University Hospital Hospitalist Group
Hospitalist - Christiana Care Hospitalist Partners
Hospitalist - Inova Medical Group
Inpatient/Outpatient Private Practice - St. Louis Physician Alliance
Primary Care - Yale New Haven Health
Nocturnist - Parkview Regional Medical Center
Medical Director - Bayview State Prison
Salary Information
Annual Stipend

PGY 1 = $55,265
PGY 2 = $57,762
PGY 3 = $60,050
Annual Education Fund
PGY 1-$1,000- Boards, Associated Expenses, Books, and Study Materials. 
PGY 2 and above -$1,900- Conference, Boards, Board prep course, books, study materials, personal medical equipment i.e. loupes, or one portable electronic device per residency such as a tablet or laptop that is compatible with accessing the hospital's EMR 
Time Off
20 PTO (paid time off) days per year 
Why Choose Inspira for Your Residency or Fellowship