Family Medicine Residency (Vineland)
Inspira's Family Medicine Residency Program provides the full breadth of training opportunities to help residents develop the skills they need to become successful family physicians. Our dedicated faculty works directly with residents in an exceptional primary-care-oriented environment to support their education and offer guidance at every turn.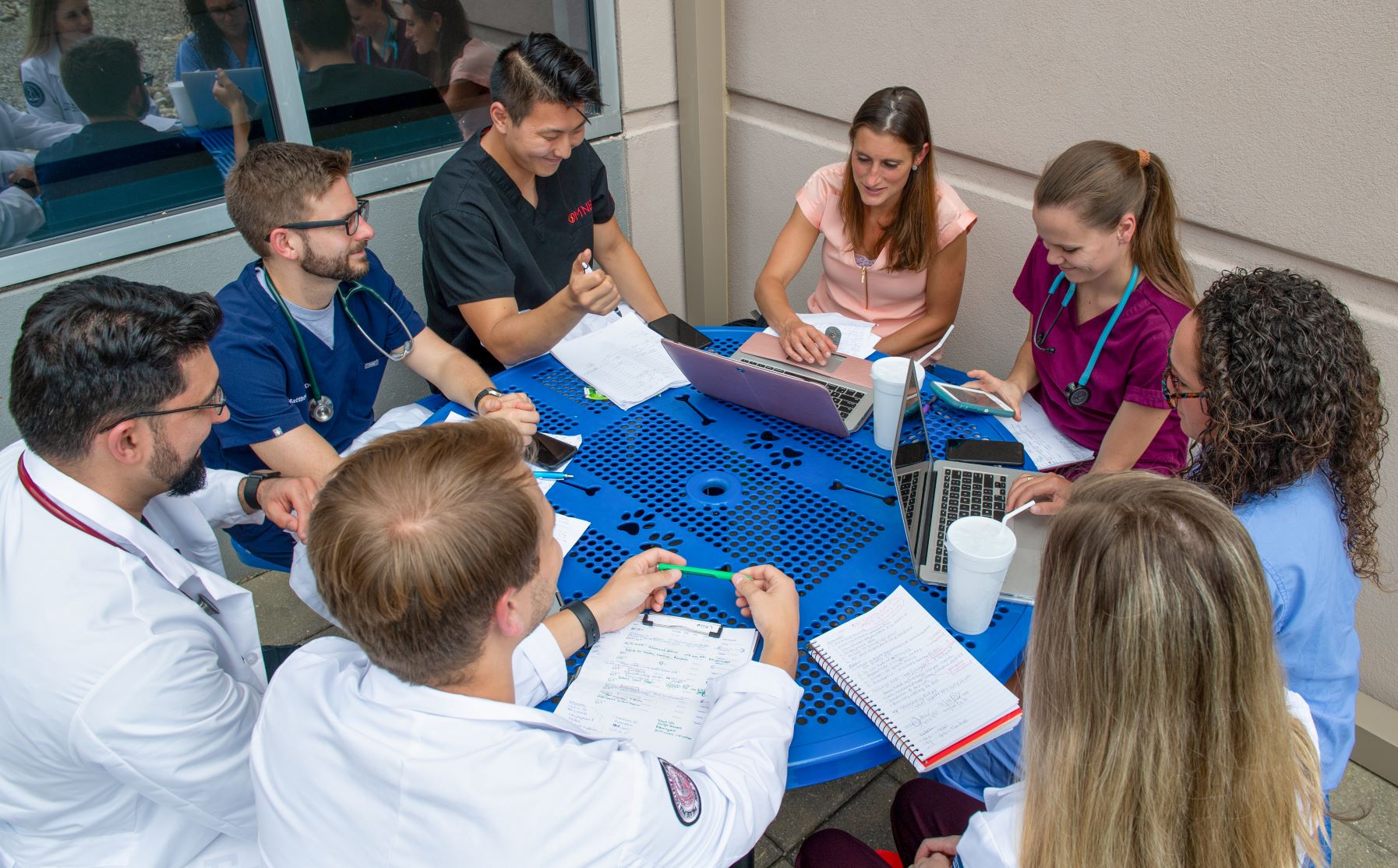 The family medicine curriculum is steeped in traditional techniques while remaining flexible enough to tailor training to an individual resident's unique needs and interests. Our dual-accredited three-year academic program offers the advantages of a community-based atmosphere in an academic environment.

A dynamic, patient-centered care model teaches residents the value of a strong physician-patient relationship; a core tenet of family medicine. Our program also focuses on patient care in an outpatient setting with an emphasis on preventive health care.

Inspira's Family Medicine Residency Program includes a robust curriculum supported by dedicated faculty, as well as a competitive salary and benefits package, access to resident wellness programs and more.
Locations and Contact Information
Program Director
Nicole Zucconi, D.O.
Family Medicine Residency Program Director
(856) 641-6022
Family Medicine Residency Coordinator
Migdalia Centeno
1505 W. Sherman Avenue
Vineland, NJ 08360
(856) 641-6022
If you would like more information about the Family Medicine Residency Program at Inspira Health, please contact the coordinator, Migdalia Centeno at (856) 641-6022. 
Why Choose Inspira for Your Residency or Fellowship